Peezy to release "Ghetto" album on October 10
Over the last several years, Peezy has continued to soar has one of the hottest artists in Detroit. This month, his momentum has also been high, as he's released several buzzing singles. Among them have been "Fashion Week" featuring Larry June and Money Man, as well as his new "Psilocybin" single with BabyTron, who's also been one of Michigan's hottest rising rappers, as this was released on Friday.
Meanwhile, Peezy has also announced his second solo project of the year. This is "Ghetto," which will be released on October 10. Furthemore, it'll also contain 16 songs, in total. The third lead single from Ghetto is also "No Amiris" featuring Key Glock, which was released in late August. The video for Fashion Week was released a week ago, and has since amassed over 299,000 views.
This release comes after Peezy put out his "Ghetto" EP, in the spring. Eight songs were included, as well as collaborations with fellow Detroit natives Kash Doll and Brielle Lesley. In February, Peezy also linked up with buzzing Baltimore rapper Yg Teck to release the 15-track "Champain" project.
Check out a closer look at Peezy's "Ghetto" cover art, below.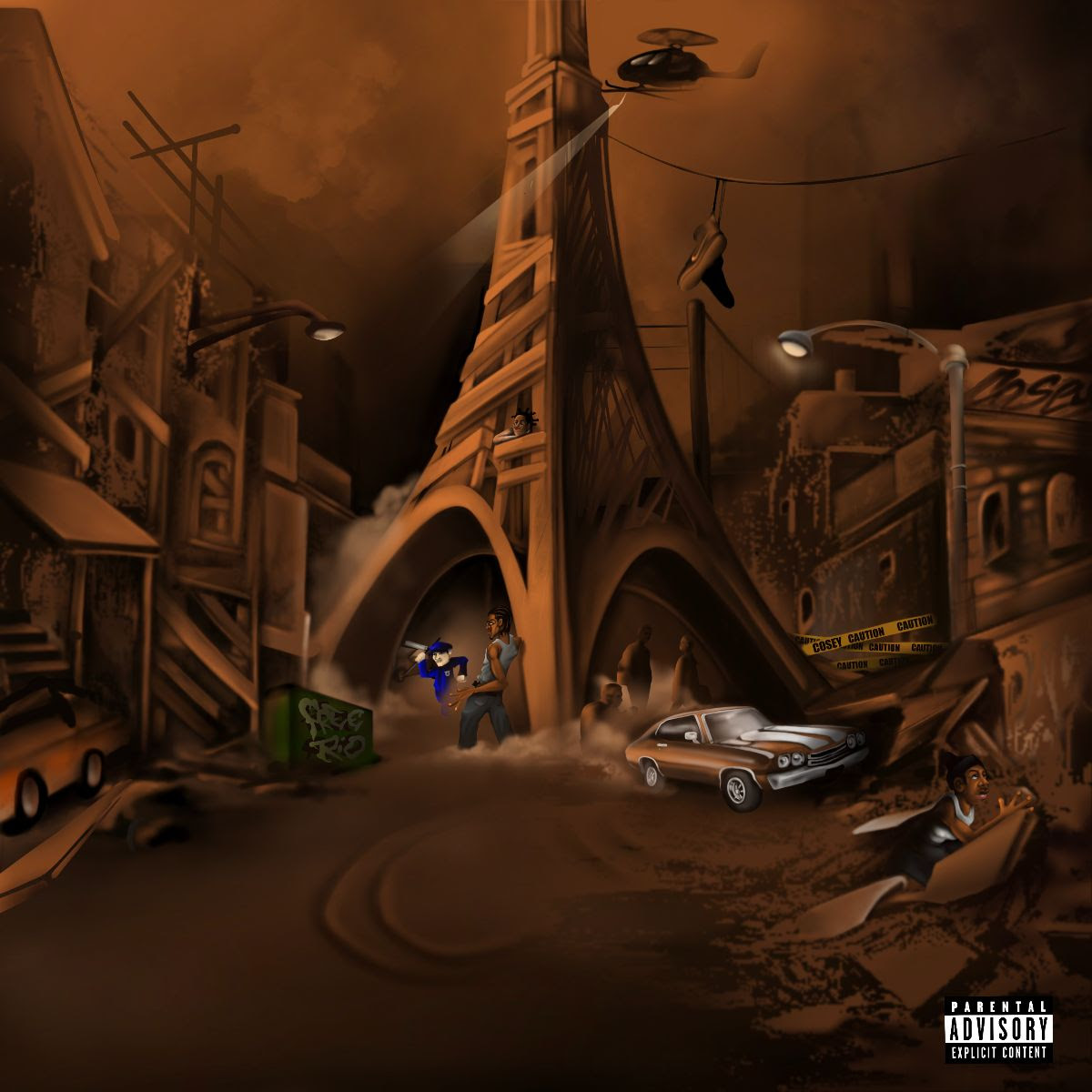 Peezy to release "Ghetto" album on October 10