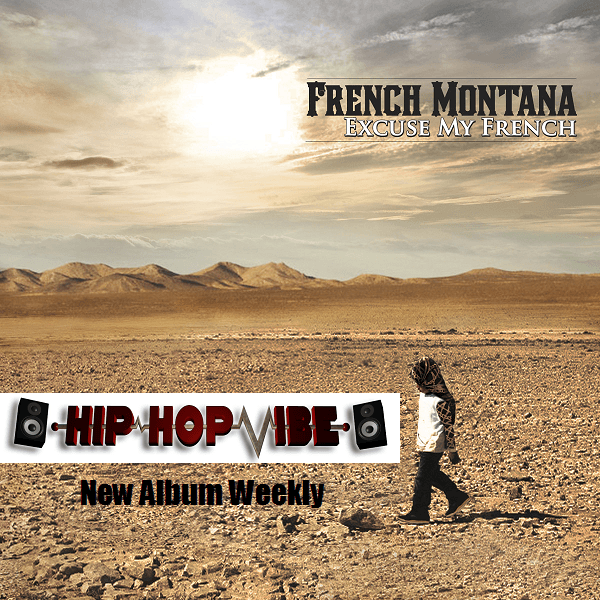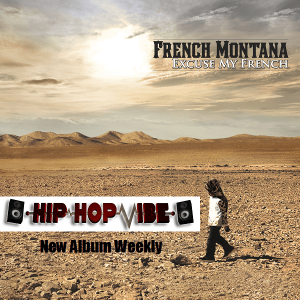 By Nicole Virginia
Hip Hop Vibe Staff Writer
Among rappers in hip hop releasing albums this week was French Montana's highly anticipated debut album, Excuse My French and Gucci Mane's Trap House 3. In a hip hop game best-known for mixtape releases, Hip Hop Vibe has decided to chronicle the rappers who actually release albums.
Gucci Mane is a mixtape legend and Trap House 3 was set to be released today, but was unexpectedly delayed. French Montana is also a mixtape legend, but Excuse My French has been planned for a while. Yesterday, there were no more delays, as French Montana finally released his long-awaited album.
The album boasts hit singles, such as "Shot Caller," "Pop That," and "Freaks," the album features appearances from 2 Chainz, Ace Hood, Raekwon, Lil Wayne, Ne-Yo, Rick Ross, Drake, DJ Khaled, Snoop Dogg, Birdman, The Weeknd, Max B, Diddy, and Nicki Minaj and was released through the Coke Boys' imprint, Bad Boy Records, and Interscope Records.
Purchase a copy of French Montana's Excuse My French here.
Follow Nicole McFadden/Entertainment Publicist on Twitter @LadyProEnt_PR.