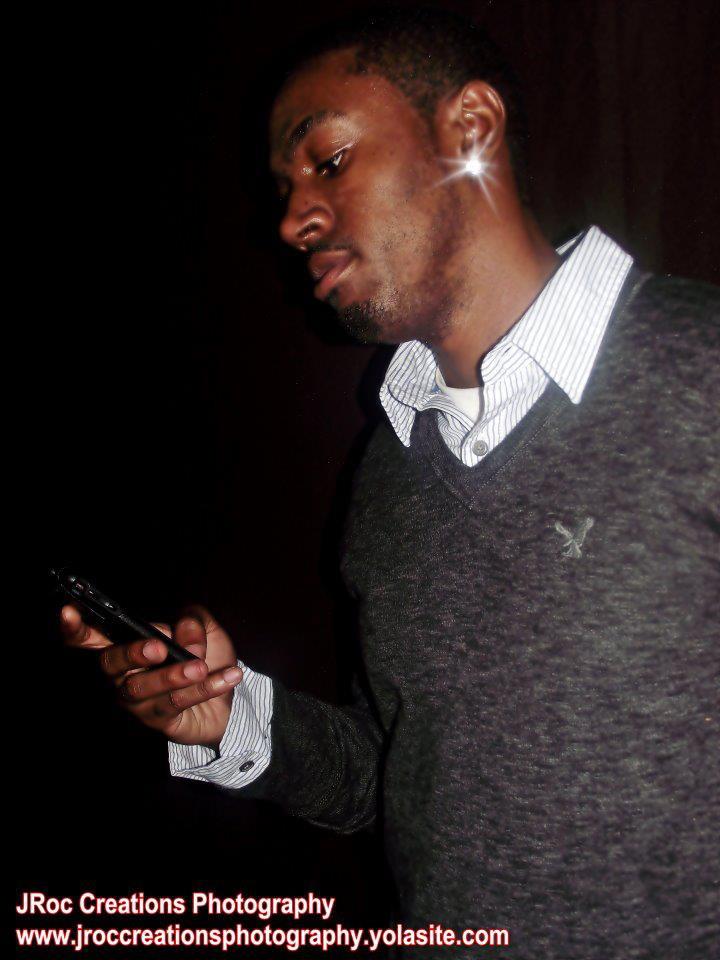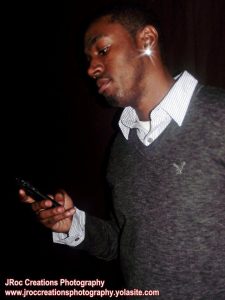 By The Hip Hop Writer
Hip Hop Vibe Staff Writer
Times are changing and it is evident in nearly every aspect of life. Instead of grabbing a cup of coffee and reading the newspaper, people head to Starbucks and read various news websites. A major change has been noticed when it comes to television, also. For nearly seven decades and since the early days of television, daytime television has been filled with soap operas. During the 1980s, soaps reached new heights and the primetime soap opera was born.
One of the most-notable producers in primetime soap opera history was Aaron Spelling, who was responsible for 1980s hit series, "Dynasty," and 1990s primetime soaps, "Melrose Place" and "Beverly Hills, 90210." Primetime soap operas have come and gone, while daytime soap operas have been on, daily, for decades, without interruption. With changes in interest and the second-to-second world everyone lives in, not many have time to follow soap operas, of any form.
Soap opera fans remain, however, and they have been hoping for something new to save the iconic genre of television. In an unexpected twist, as soap opera fans are familiar with, the soap opera genre is alive and well, evidenced in the work of Nelson Davis. The filmmaker, located in Jacksonville, North Carolina, is only one month removed from his debut film, TheSexSymbol87, which many said played out like a soap opera, moreso than a movie.
This is something Nelson Davis realized when he was putting the film together and decided to film a sequel to TheSexSymbol87. Currently, Nelson Davis is working on his second film, Take6, and he also has a film in the works with Wrongside Entertainment. It is rare to actually have the follow-through to produce an independent film. But, it is another thing to continue working, long after the film is produced, to deliver another offering. Nelson Davis has done this and has gained the support of his entire hometown.
Not only does Nelson Davis have a strong following in his hometown, his work is being noticed in places all over the United States. As he continues to write his new films, Davis is considering adapting a few of his film ideas into a series format. A young man, 24 years of age, Nelson Davis grew up in hip hop and it will always be a part of him. At the same time, Davis is very creative and he has found a way to incorporate hip hop into his films.
There is no denying the impact soap operas have had on television and pop culture, but they have done little for hip hop. Some stories on soaps are addictive, but the only notable time when hip hop and daytime soap operas collided was when "One Life to Live" leading man, Bo Buchanan, brought Snoop Dogg to their fictional town, Llanview. Appearing on the soap opera twice, Snoop Dogg performed his hit singles, of the time. However, Snoop Dogg will not be returning to the show, as ABC cancelled it this past January.
Those who are fans of both hip hop and soap operas may not be out of luck, as Nelson Davis is keeping the element of soap operas alive in his hip hop-inspired filmworks. Aaron Spelling created memorable shows, but it was nothing catering to the hip hop community. In many ways, the actions of hip hop artists, and even personalities, play out much like a soap opera. Still, there are many older adults who do not buy into the genre. Several hip hop-themed films have been made, but there is no consistency.
Nelson Davis is filling this void, as he plans to release several more films, featuring the local talent from Jacksonville. Already, a few of his characters have gained notability for their antics. While Davis is completely-independent and aware of it, he is providing something which has never been delivered before. It is only a matter of time before more learn about Nelson Davis and either choose to work with him, or imitate him, either way, Davis is the originator of this new genre-fusing movement.