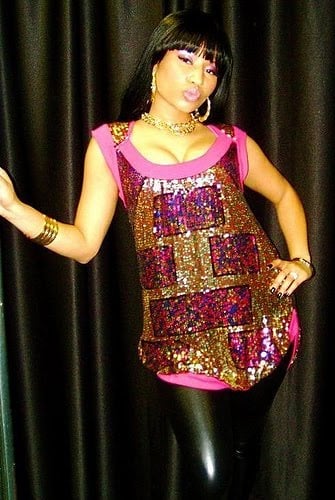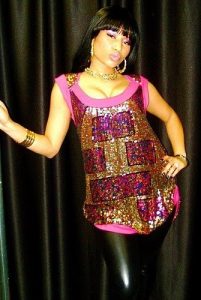 Hip hop pundits around the nation have been looking for the next artist to step up and lead the rap game. Because New York is where rap music originated, most people feel that this artist has to come from the area. In the past, other areas in America have dominated the rap game for only years at the time. From the late 1980s right into the mid-1990s, the West Coast dominated rap music.
However, in 1994, The Notorious B.I.G. emerged in the game with the New York-based record label, Bad Boy Records. With the strong promotion led by label head, Sean "Puff Daddy" Combs, Bad Boy Records quickly took over the game. Many people credited Biggie with the resurgence of New York hip hop. He was quickly crowned as the king of the New York hip hop scene and the best rapper in the game.
Following his untimely death, Jay-Z quickly stepped into the role and he create the first true hip hop dynasty. Through his own label, Roc-A-Fella Records, Jay-Z released an album every year that was filled with hit singles and platinum albums. He even had to defend his crown and his feud with Nas was the challenge. On a lyrical level, Jay-Z lost a close battle, but his popularity overwhelmed Nas.
Feeling as if he had done everything that he could for the rap game, Jay-Z made the decision to retire and he handed down his legacy to Memphis Bleek. However, Bleek did not have the same relationship with the fans that Jay-Z had. That is the reason that Memphis Bleek has yet to release a successful album. Instead, Southern hip hop was finally able to take over the game, while New York fell far behind.
There has been a long search to find that New York rapper that could build a legacy to rival that of Jay-Z's. In 2007, there were some people who pinned these hopes upon Mims of Manhattan, but he proved to be nothing past his one hit. The following year, Maino emerged with his hit and the successful album in 2009. Maino has made the promise to release an album every year and to build his own dynasty.
With all of these New York rappers out here making promises, there is one rapper that is being overlooked while dominating the game. Nicki Minaj, a native of New York, has not made any promises. Instead, she is doing what Jay-Z tried to do before he created Roc-A-Fella Records; she got herself a record deal. The only reason that Jay-Z created his label was because there was no label willing to sign him.
Talk is surrounding the future of New York hip hop and no one is paying attention to Nicki Minaj as she is performing on songs by everyone. Her verses on singles by Ludacris and Usher helped to kick off the summer of 2010. With her album set to come out before the end of the year, Nicki Minaj is sitting on top of the game. In part, due to her Young Money status, she is one of the top three rappers out as far as popularity goes.