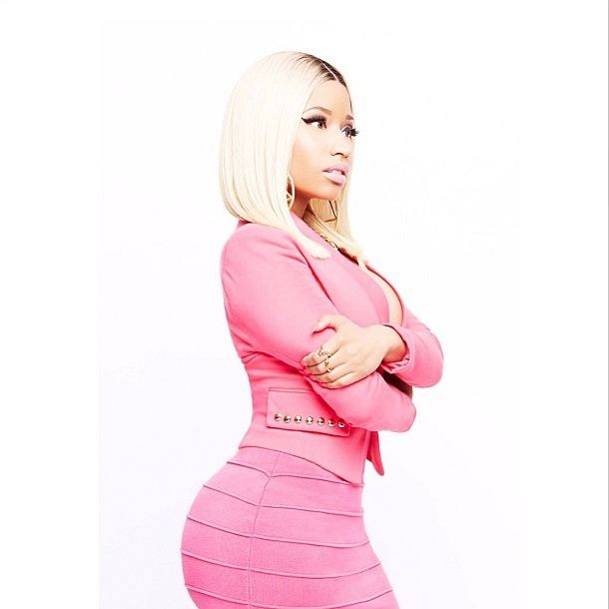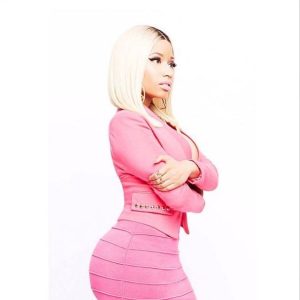 By Stranga The Great
Hip Hop Vibe Staff Writer
Rappers really have to be mad at Nicki Minaj if they really sit back and think about how she's winning. Last year, Nicki Minaj dropped two albums, but her biggest headline was her beef with Hot 97. This year, Nicki Minaj hasn't dropped anything and she's only done a couple guest appearances, but she is one of the hottest topics.
The rappers who have gone after Nicki Minaj have to be just a little upset with how they have to release music to make the few headlines they do. Nicki Minaj, on the other hand, took this summer to show the world why they Google her ass. Take that last sentence any way it applies, Nicki Minaj is winning.
Today, Nicki Minaj was doing press rounds and she gave the people something to look at and then talk about once they got their focus back. All summer, Nicki Minaj teased her ample cleavage to the world on Instagram. But, today, she went bra-less with an unbuttoned torso, showing off all her under cleavage.
See the under cleavage pics of Nicki Minaj below: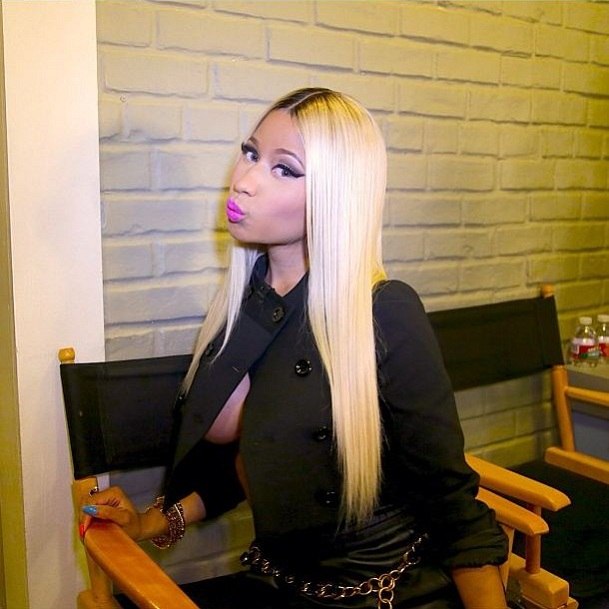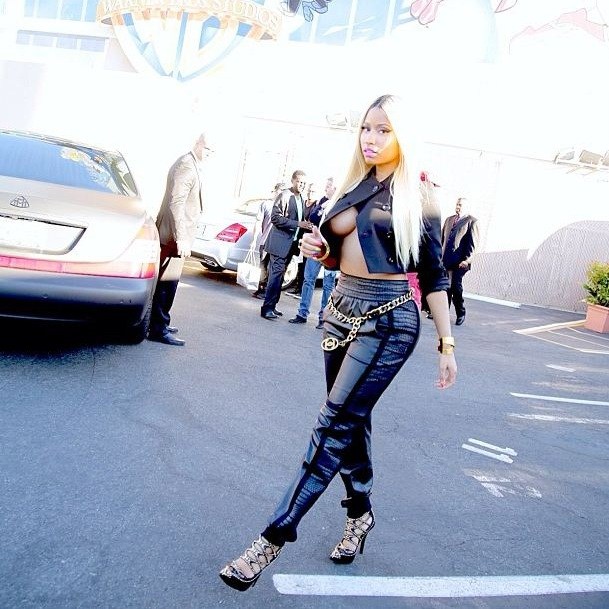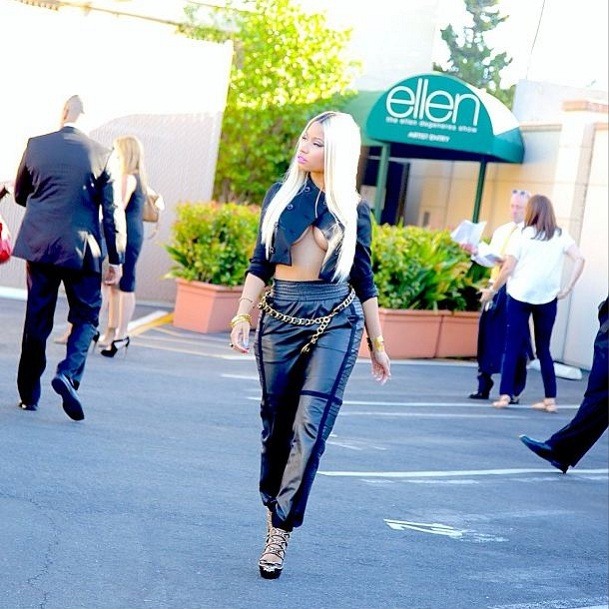 Follow Stranga The Great on Twitter @StrangaTheGreat.