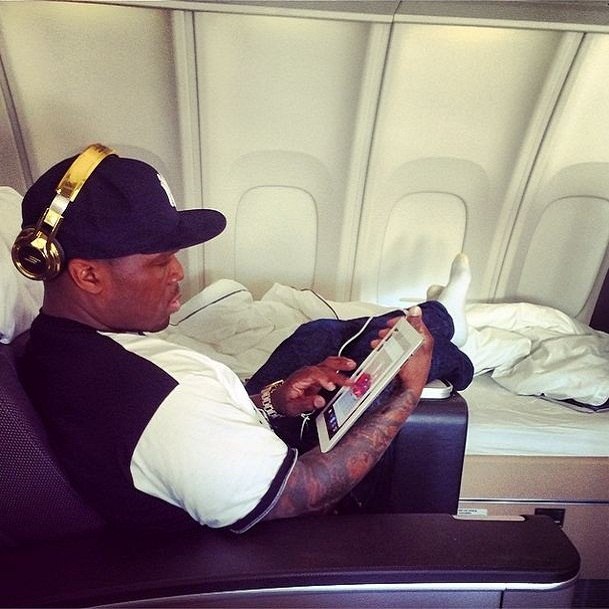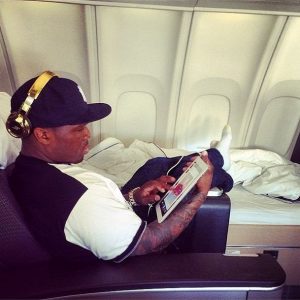 By K.B. Tindal
Hip Hop Vibe Staff Writer
Until 2007, everything was good between 50 Cent and Jimmy Iovine. In fact, 50 gave Jimmy a shout out on his "Straight To The Bank" single with Tony Yayo. But, this was the beginning of the end of this good relationship, as 50 Cent saw his popularity dwindle and he threatened to leave Interscope Records.
Seven years later, 50 Cent made good on this promise, after getting into it with Iovine over his headphone line. After tweeting and recanting things in 2011, 50 Cent can now freely speak. G-Unit Records is independent and 50 Cent is making more money than ever.
50 Cent recently called into Philadelphia's Power 99 and he spoke on the situation with him and Jimmy Iovine. Making it clear where they stand, 50 Cent said Jimmy Iovine hates him. He went on to answer a lot of the questions fans may have had about him.
Listen to the entire interview below:
Follow K.B. Tindal on Twitter @KBTindal.