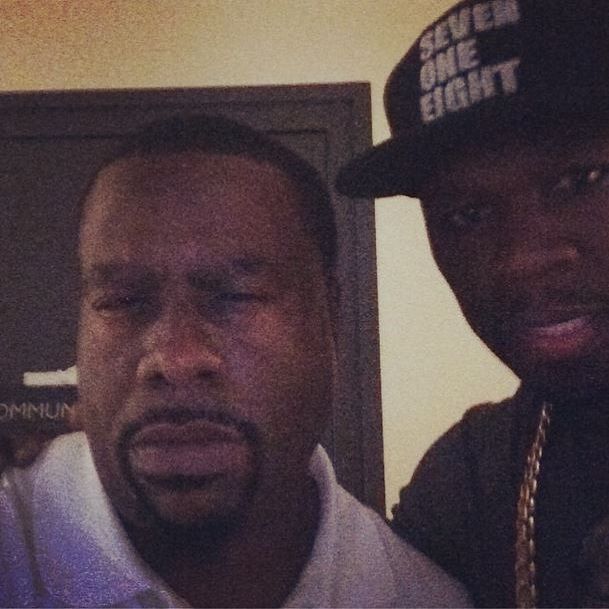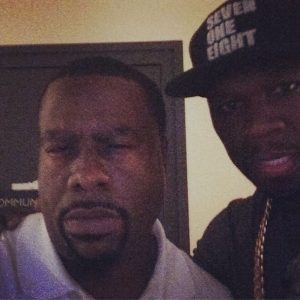 The rise of G-Unit is one of the most-inspiring stories in the history of hip hop, at least in the past twenty years. Recently, Sha Money XL talked to Hip Hop Vibe about what it was like to be a main player in such a rise. This year, G-Unit shocked the world when they ended their internal beef and reunited at Summer Jam.
Before, 50 Cent had focused all of his attention on Kidd Kidd and took it away from his "core" of Lloyd Banks and Tony Yayo. Instead, 50 Cent was taking shots at those artists and then Tony Yayo began taking shots back at him. But, all of this ended and 50 Cent reunited with them, also adding Young Buck, while mending fences with Nas.
50 Cent talked to Cosmic Kev at Power 99 and he had G-Unit with him. This is when he talked about the rise of G-Unit and their fall. Reunited, 50 Cent recounted why he feels there were fails with Tony Yayo, Young Buck, and Lloyd Banks and they also told their side of the story.