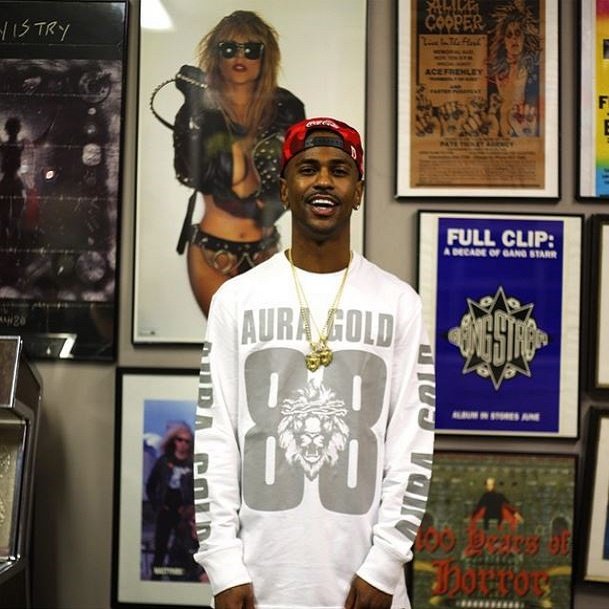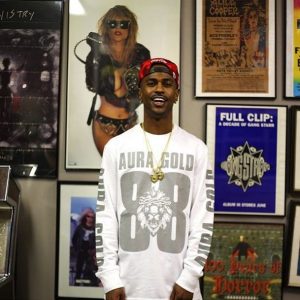 Momentum has been building for Big Sean all year, after he had played the background role for most of the year. But, Big Sean made his major comeback on the heels on his "IDFWU" single, featuring E-40. This single turned out to be the first single off Big Sean's third studio album.
Big Sean's run continues the success of the Detroit hip hop scene after the initial success created by Eminem and Shady Records. Several Detroit artists have emerged and had mainstream success since Big Sean broke through. The help of Kanye West definitely helped with Big Sean becoming a major star.
Today is DJ Whoo Kid's birthday and Big Sean called in to wish him a happy birthday. They ended up doing an interview and Big Sean revealed a lot in a short period of time. He discussed E-40 and the influence he's had on Detroit, Kanye West working with him on his new album, and him being happy with his relationship with Ariana Grande.