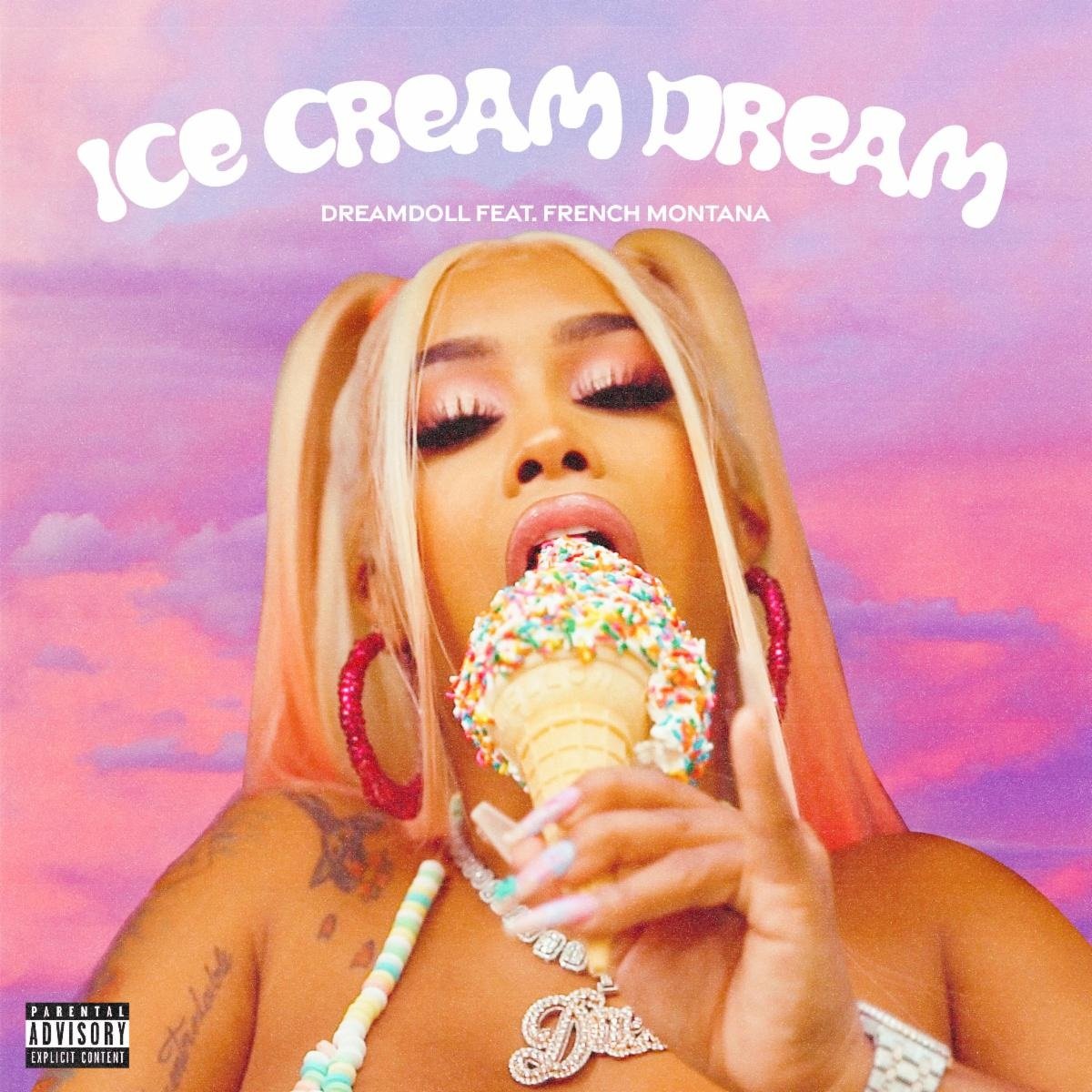 DreamDoll drops tasty single Ice Cream Dream with French Montana
DreamDoll has proven to be more than a "Love & Hip Hop" chick. While DreamDoll definitely was on there and played into the antics, she had a plan. The entire time, DreamDoll knew what she was worth and knew her potential. DreamDoll had goals of becoming the biggest rapper in the game. Given the audience "Love & Hip Hop" has, it was a smart move for her.
DreamDoll used the "Love & Hip Hop" platform to build a broader audience for herself. Already, DreamDoll was a moderately successful rapper. Having "Love & Hip Hop" helped DreamDoll take her career to new heights. As DreamDoll was growing, Warner Records took notice. A year ago, DreamDoll was signed to Warner Records, and there has been no looking back.
DreamDoll is much different from most of the other female rappers out there. Despite DreamDoll having "doll" in her name, she has stayed out of the "doll" beefs. Instead, DreamDoll is a student of the game, proving it with her new single. This morning, DreamDoll released her single, "Ice Cream Dream," featuring French Montana. On "Ice Cream Dream," DreamDoll samples Raekwon's "Ice Cream."
DreamDoll drops tasty single Ice Cream Dream with French Montana