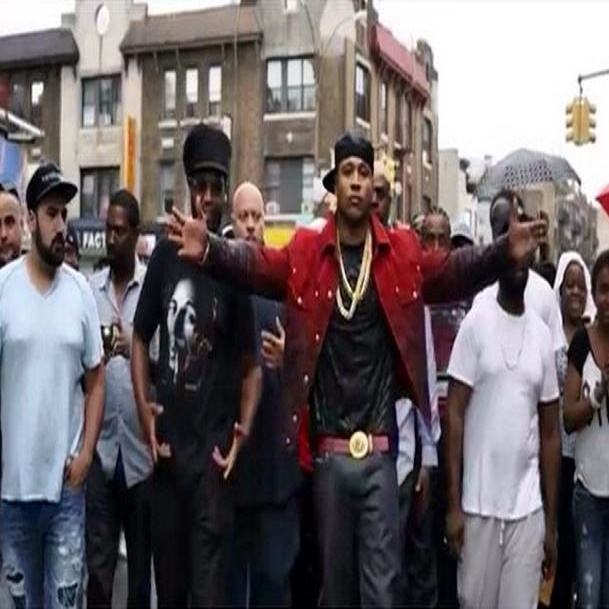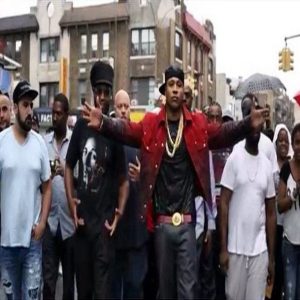 By K.B. Tindal
Hip Hop Vibe Staff Writer
That era where LL Cool J comes from is a whole different beast, but it set the standard as to what a modern-day emcee is. The formula originated by LL Cool J is something artists have adapted to fit them over the past three decades. Even the debates about the "greatest of all-time" has roots that go back to LL Cool J.
Currently, LL Cool J is working on his new album, G.O.A.T. 2, which he talked to Hip Hop Vibe about. With this album, LL Cool J isn't paying much attention to the Ls in his name, he is taking it back to the streets. As his focus has changed for this album, LL Cool J is facing an entirely new hip hop scene.
LL Cool J recently called into Power 99 to speak to MinaSayWhat and he talked about the newer artists, such as Drake, who he is not feeling, and also ScHoolboy Q, who he is. He also talked about the Def Jam 30th Anniversary Concert, which he hasn't yet been invited to. They also spoke on G.O.A.T. 2 and his records with Maino, Murda Mook and Uncle Murda.
Listen to the entire interview below:
Follow K.B. Tindal on Twitter @KBTindal.