"I killed Sway like 10 times where you at Flex"? The Armenian-American rapper calls out Flex on his latest Mean Monday addition. 
"Funk Master Flex where you at?" That's what R-Mean wants to know in his 14th release for Mean Mondays, "Hallelujah ft. Joe Peshi". Don't be alarmed though, this isn't a diss, R-Mean is just wondering why there hasn't been any mention of him on this radio show. He feels that this is justified after he goes in saying, "I killed Sway like 10 times where you at Flex", metaphorically speaking of course. Listen below.
[soundcloud url="https://api.soundcloud.com/tracks/315903431″ params="color=ff5500&auto_play=false&hide_related=false&show_comments=true&show_user=true&show_reposts=false" width="100%" height="166″ iframe="true" /]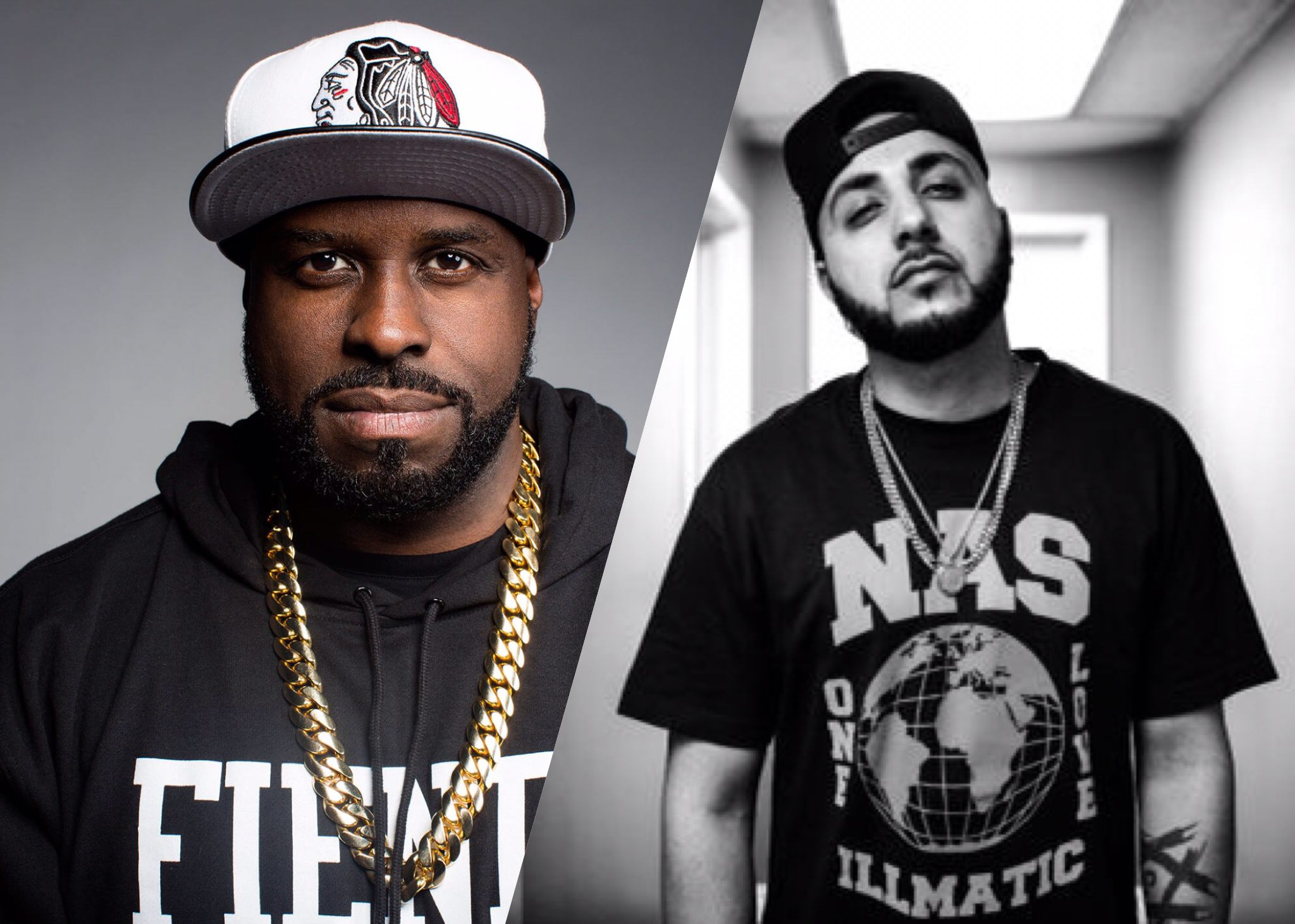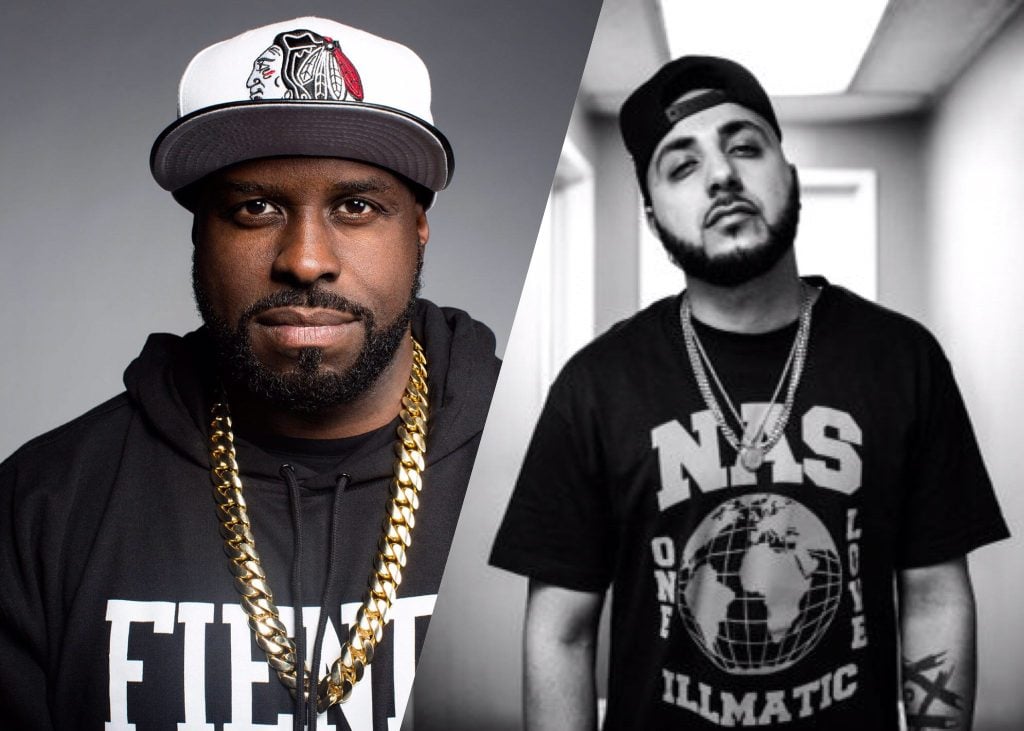 With R-Mean on the track is Joe Peshi, and the up and coming rapper has a flow that would be familiar to a hip hop lover. His charisma and style of flow gives off a Lil Wayne vibe. There's no question that "Hallelujah" is going up in flames this summer, and its only week 14 of the 52-week-long series. Who knows what the next few weeks will bring.