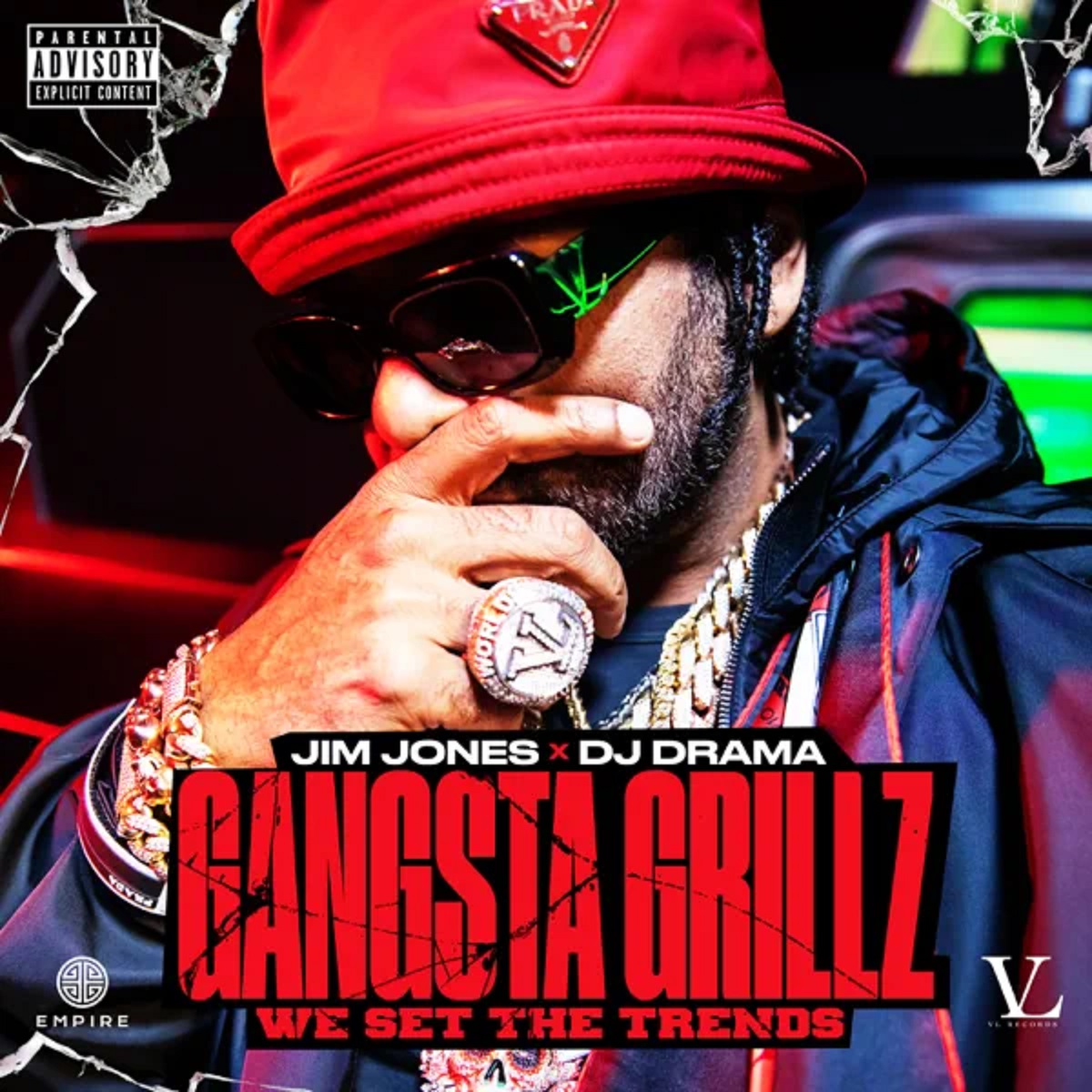 Jim Jones releases Gangsta Grillz We Set The Trends with DJ Drama
When the world first met Jim Jones, few people saw him having a career spanning over twenty years. In the early days, Jones was more of the businessman of Dipset. However, Jimmy always dabbled in rapping, as he appeared on Cam'ron's first two albums. But, it was clear that Jones wasn't actively trying to be a rap star.
However, in 2006, Jim Jones briefly became the biggest rappers in the game. His single, "We Fly High" took over the world, and rose to the top of the charts. This led to Jones having a number one album, which was his third album. At the time, Jones was beefing with Jay-Z, which gave him a lot of attention. A lot of people think this led to the stagnation of his career.
Jim Jones continued releasing music, but didn't score another hit. Plus, there was the internal beef between Jones and Cam'ron. While they reunited, the two now do business differently. Jones now has his VL Records label. Since 2011, he has been doing reality TV, and ended his beef with Jay-Z, joining Roc Nation's management arm.
Now, Jim Jones has released his Gangsta Grillz mixtape, We Set The Trends, with DJ Drama. The project features guest appearances from Migos, Fivio Foreign, Dusty Locane, Dave East, Pressa, Peezy, BallGreezy, Philthy Rich, Maino, and more.
Jim Jones releases Gangsta Grillz We Set The Trends with DJ Drama