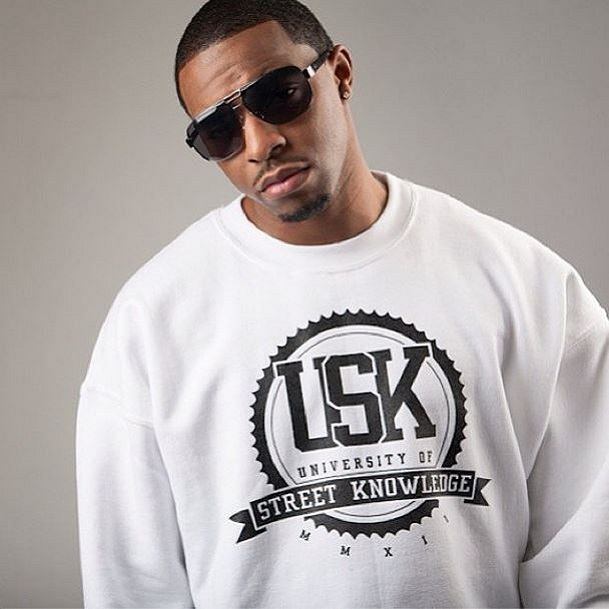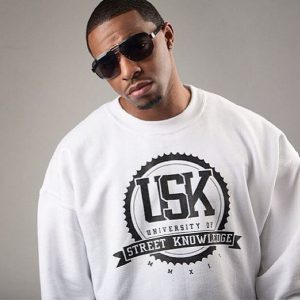 By Matthew Bridge
Hip Hop Vibe Staff Writer
Much attention is being given to Trel Mack, as he is an energetic rapper on the come up out of Philadelphia. He has a solid team around him, the rising SKE Records and his business partner, Q The Question. The two have formed a one-two punch and they are translating their viral success to the streets.
Trel Mack is currently in the midst of a mini tour and he recently wrapped a successful show in Harlem. Currently, Trel Mack has a new single, "Charizma," which is beginning to make a big impact on the game. This single is introducing Trel Mack's upcoming project, which is title The Night Before Dawn.
Recently, San Francisco's Da Madd Houze hosted Trel Mack. He talked to them about the hip hop scene in his native, Philadelphia. During the interview, Trel Mack also talked about his own music and the "Charizma" single, which is currently working as the perfect set up for his next project.
Listen to the entire interview below:
DEZZ calls Trel Mack from Philly during Da MaddHouze morning show by Da Maddhouze on Mixcloud
Follow Matthew Bridge on Twitter @dgfxla.