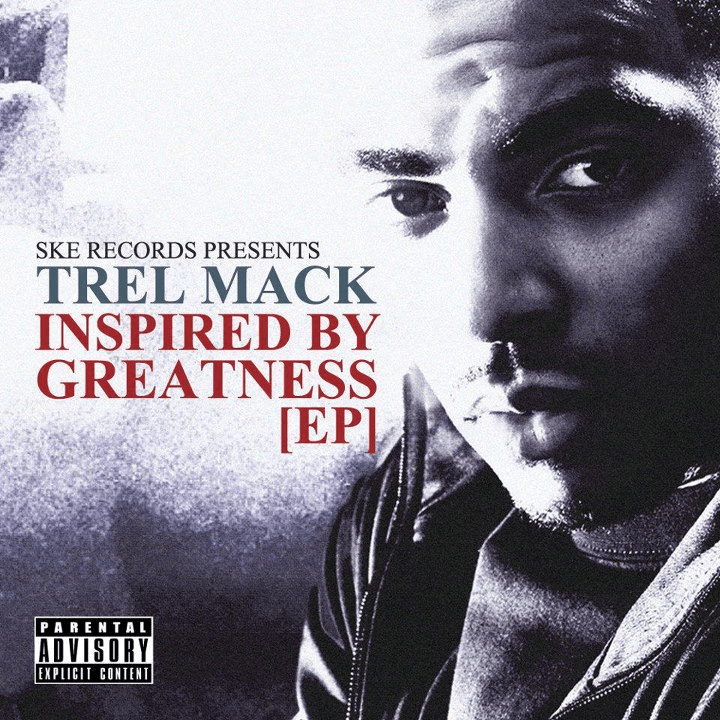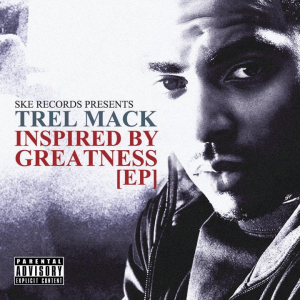 By Hardcore Critic
Hip Hop Vibe Staff Writer
When rappers sit down for their initial interviews, many are asked what inspires them to keep going. Most will credit their upbringings, the adults in their lives, their religion, and other things of that nature. No one should ever ask what inspires Trel Mack, as the title serves as the full evidence.
Trel Mack, a native of Philadelphia, is a rare artist. While still an up-and-coming rapper, Trel Mack is actually on a comeback run. Four years ago, Trel Mack was on the verge of stardom, but he decided to take some time off. This break has served Trel Mack well, as it led to the completion of his Inspired by Greatness EP.
From the moment "No Holding Back" was released, it was clear Trel Mack was back in action. The lead single set the tone for the overall EP, which is one of the best independent releases of 2012. There are many artists who claim to be indpendently major, Trel Mack showed all of them how it's done with Inspired by Greatness.
Seven tracks deep, it is clear Inspired by Greatness is more than the latest release from Trel Mack, it is the launch of SKE Records, which also boasts R&B singer, Shaun ChrisJohn.
Hip Hop Vibe's Rating: 7/10