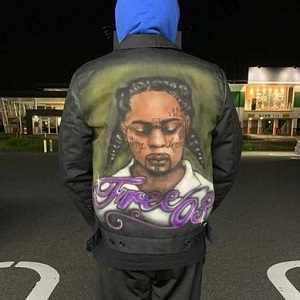 By Jay Rich
Hip-HopVibe.com Staff Writer
On the West Coast, 03 Greedo was quickly becoming a major force in the game. Almost all of his music was going viral and the fans were loving his growth. Right in the middle of his incredible run, 03 Greedo said he might have to go to prison.
Despite this 03 Greedo, his team, and the fans were all hopeful that it wouldn't come to that. Unfortunately, 03 Greedo ended up serving that prison sentence. Currently, he remains in prison, where he is carrying out his term.
03 Greeo has remained in good spirits, despite being sentenced to prison, at the height of his career. However, 03 Greedo is suffering, behind bars. Last night, 03 Greedo's team updated fans, via his Instagram, revealing he has COVID-19, and suffering from flu-like symptoms.
See 03 Greedo's IG post below: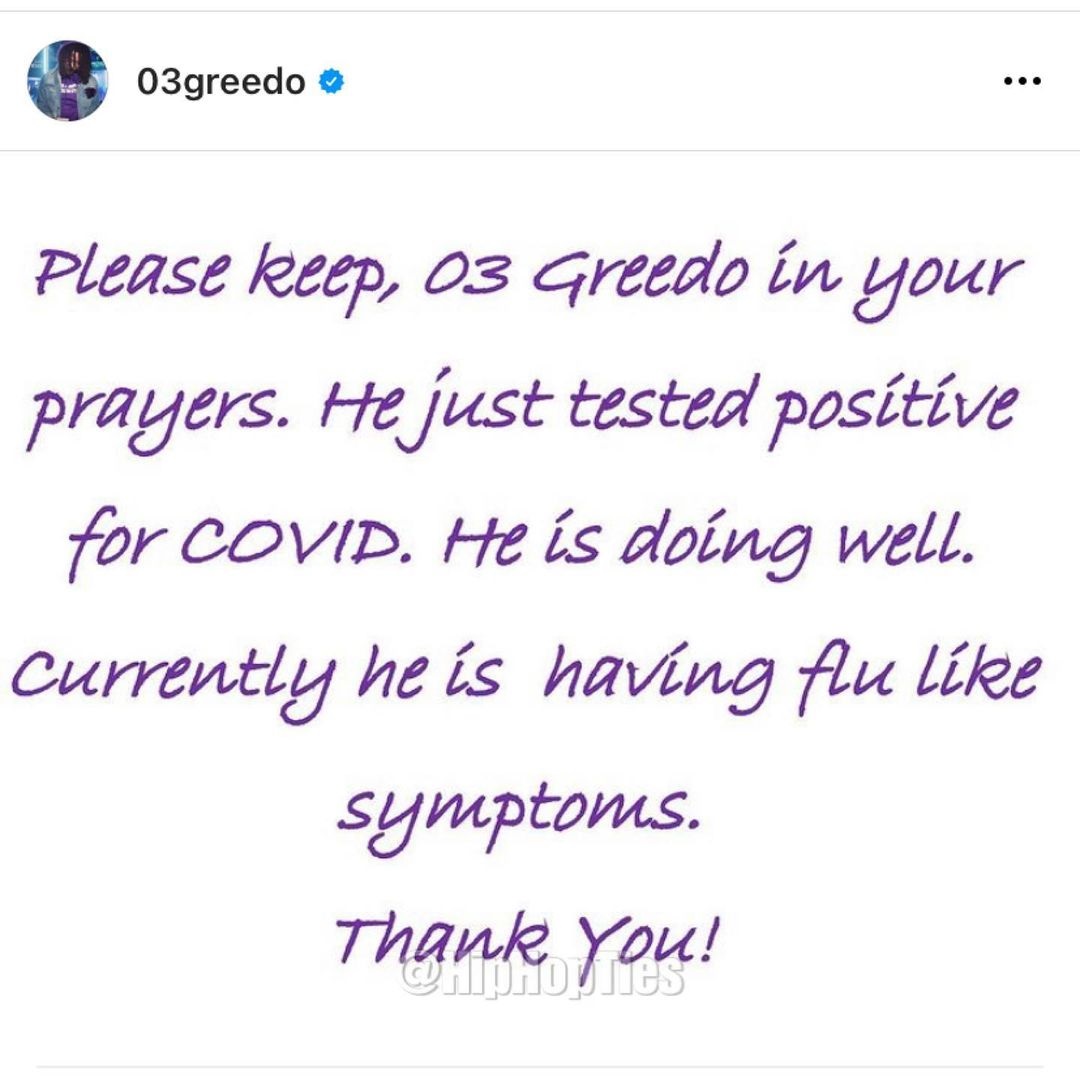 Follow Hip-HopVibe.com on Twitter @HipHopVibe1.