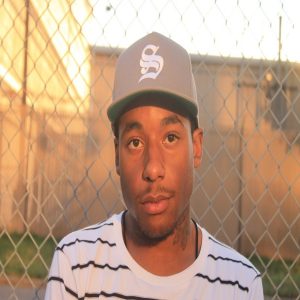 By K.B. Tindal
Hip Hop Vibe Staff Writer
This morning, sad news broke about A$AP Yams, the leader of the popular A$AP Mob, dying. There was plenty of speculation about why the rising mogul died. With all of these rumors flying, someone close to the situation decided to set the record straight.
A$AP Yams was known for recreational drug use, comparable to almost every other hip hop figure. This morning, when the news about Yams' death broke, many figured this was why. But, one person who could get close to the story got the answers.
DJ Vlad got on the phone with A$AP Ant and he set the record straight about his deceased boss. The rumors of A$AP Yams dying of a drug overdose are just that, disproving what a lot of people have said. During the interview, A$AP Yams went on to discuss the memory A$AP Yams leaves behind.
Listen to the entire interview below:
Follow K.B. Tindal on Twitter @KBTindal.