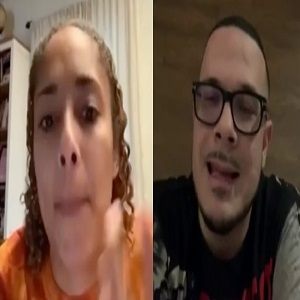 Because of her history, Amanda Seales has a reputation, whether it is earned, or biased, of being a complainer. This has led to social media being ready to disagree with her, regardless. But, in regards to some of these social justice topics, there is too much to dissect.
Rodney Reed is one of the hot topics, right now, as he was sentenced to life, and the death penalty. This was over the 1996 rape and murder of a woman his DNA was found on. Then, there was another woman he was accused of raping.
Amanda Seales spoke on this and she said Rodney Reed killed two women, sparking the ire of Shaun King. Immediately, he came for her, accusing her of killing off a woman who is still alive. Obviously wrong, quickly Shaun King called her a liar, and social media followed suit, dragging Amanda, despite her apologies, still calling her a liar, and a clown, bringing her prior Myron Rolle comments.
Read the tweets about Amanda Seales below: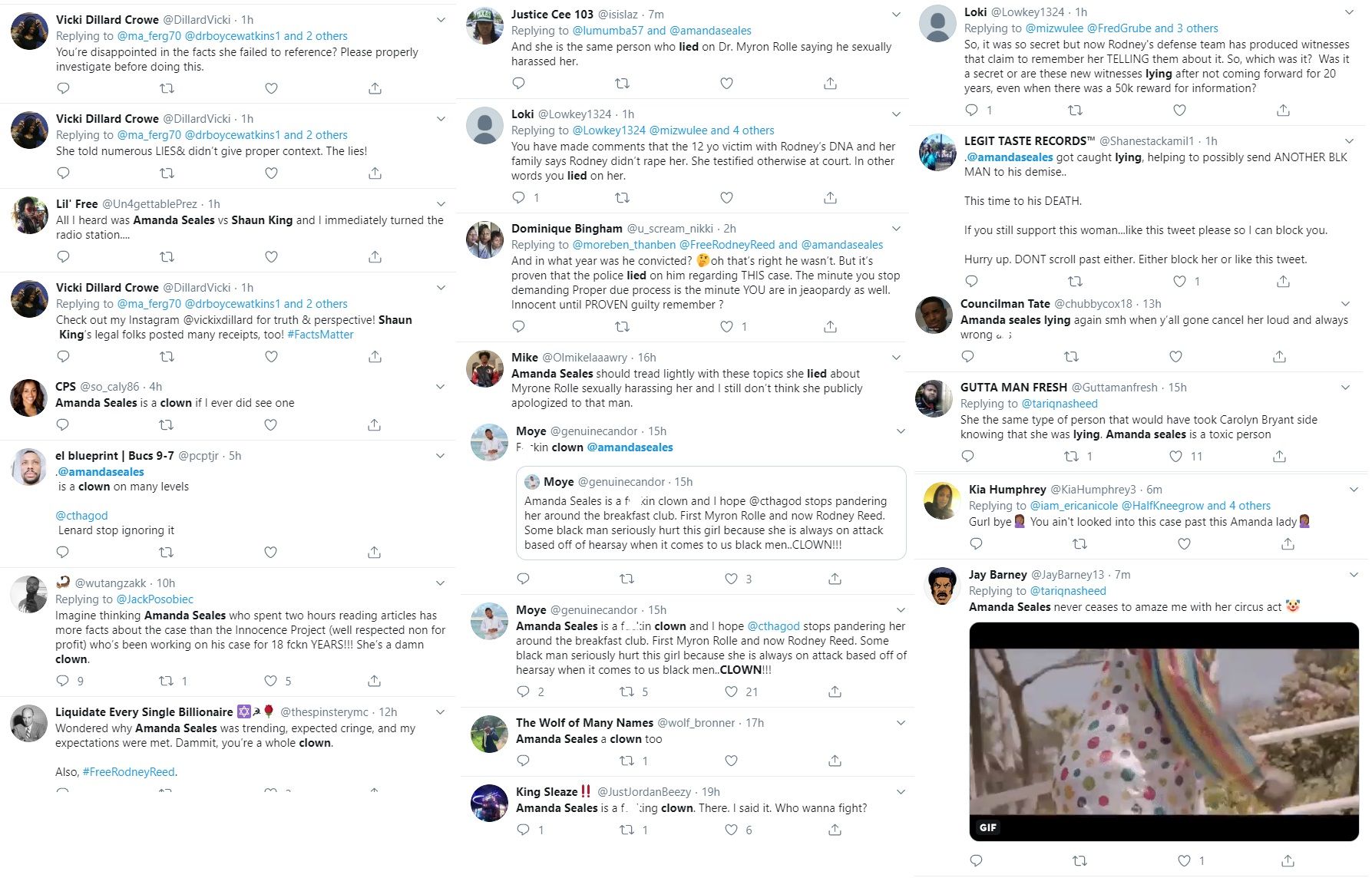 Follow Hip-HopVibe.com on Twitter @HipHopVibe1.