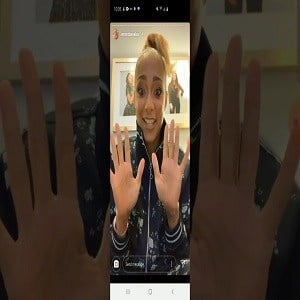 By Bossyy
Hip-HopVibe.com Staff Writer
Situations like these are both sad and hard to read, because when a person is being piled on, everybody wants in. This weekend, Amanda Seales ended up being the target. Upset for being kicked out of the Emmys party, Seales was called out by her own co-star.
Sarunas Jackson called Amanda Seales out on Twitter, with a reply tweet, which he deleted. However, Hip-HopVibe.com managed to catch the tweets. Since then, Amanda Seales has faced an onslaught of backlash.
All over Black Twitter, Amanda Seales stories have been shared, reinforcing the narrative that she's "difficult." A few well-known people happened to speak out. Among them is Karlous Miller, the popular social media comedian, who called Amanda Seales "mean."
Read the tweets about Amanda Seales below: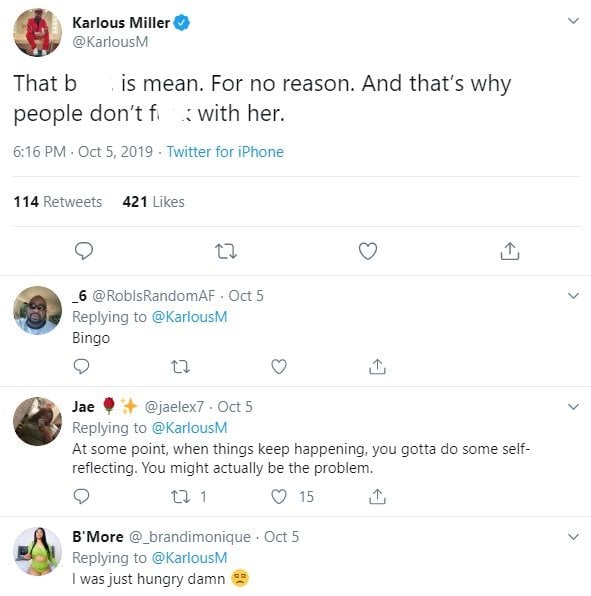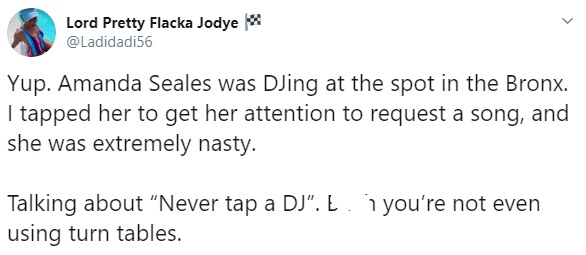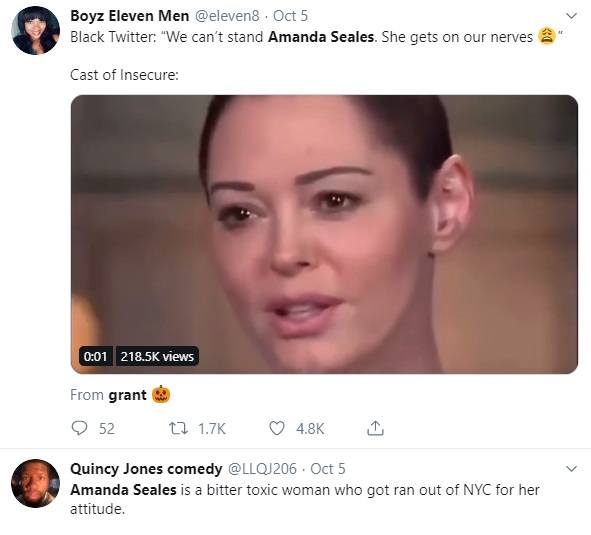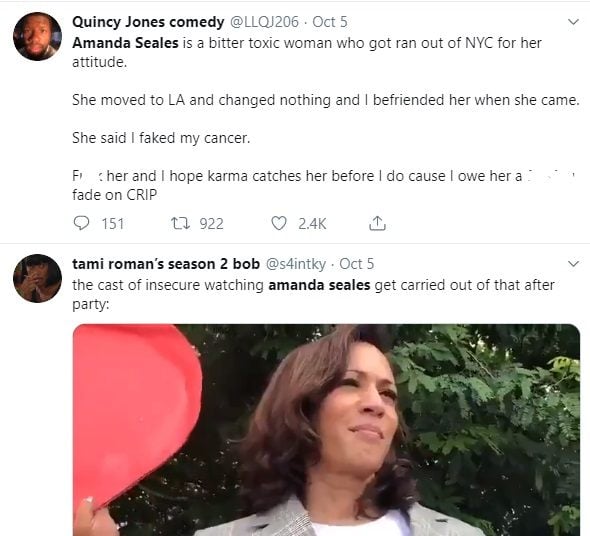 Follow Hip-HopVibe.com on Twitter @HipHopVibe1.