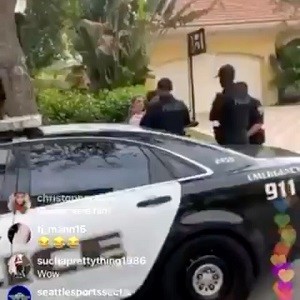 Definitely, Antonio Brown has put a show on for the internet, this morning. The former NFL player put his baby mama on blast, as the police arrived at his home to remove Chelsie and the kids. When the cops arrived, AB went live on Instagram.
Antonio Brown didn't hold anything back, cursing out the police, and his children's mother. While he wasn't being mean towards the children, they witnessed the entire encounter. Not only did Brown taunt the police, he also threw things at them.
As if the Instagram Live show wasn't enough, Antonio Brown and Chelsie began going at it, on social media, with posts. The two have gone at it, with Antonio Brown revealing he has the keys to the Bentley, while the papers belong to her. Not to be outdone, Chelsie shared a series of texts from AB begging her to take him back.
See Antonio Brown and Chelsie's IG Stories below: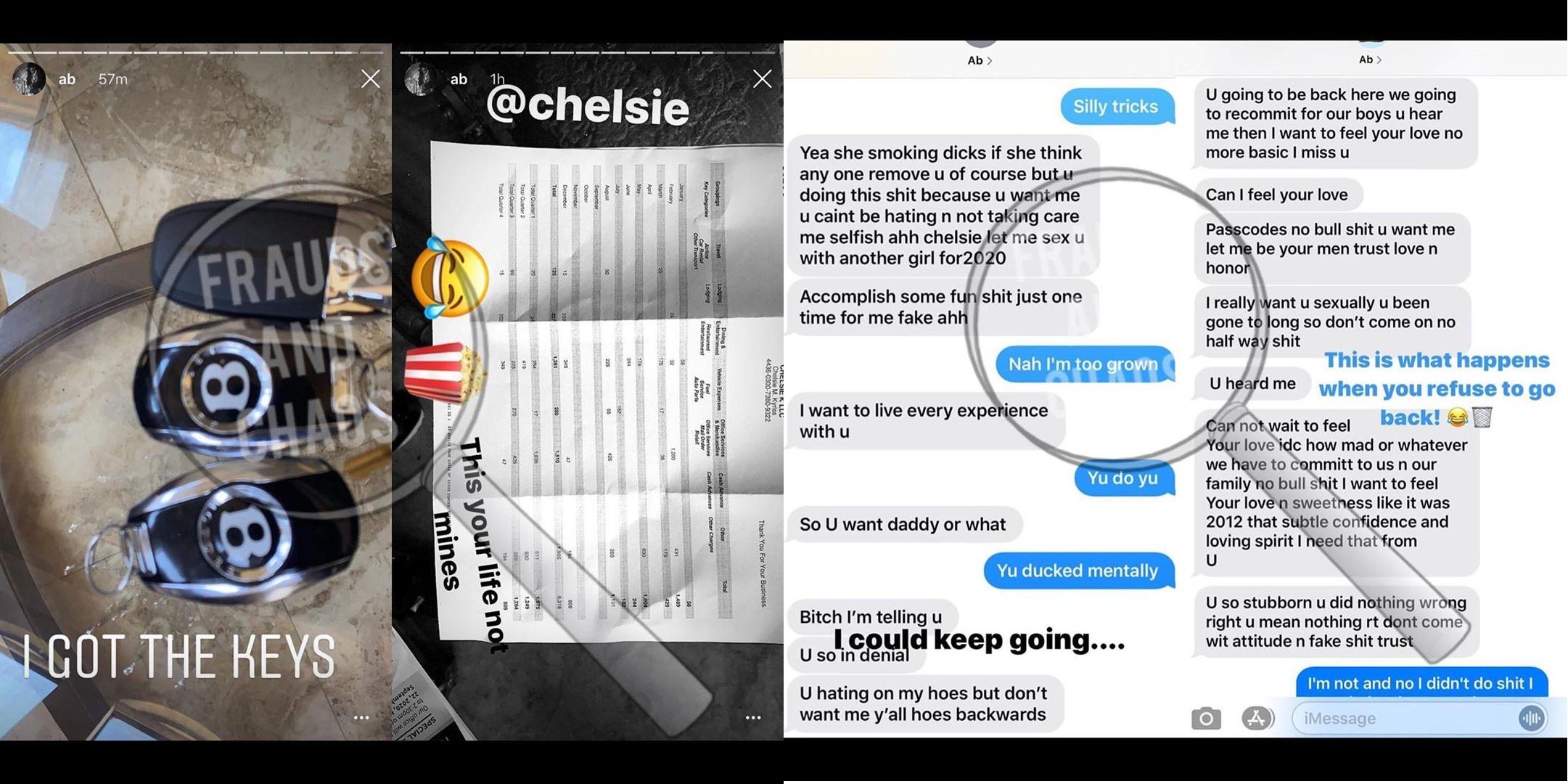 Follow Hip-HopVibe.com on Twitter @HipHopVibe1.