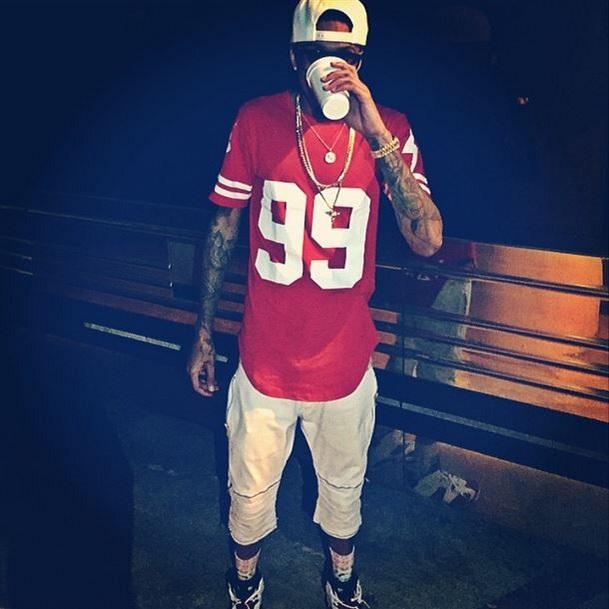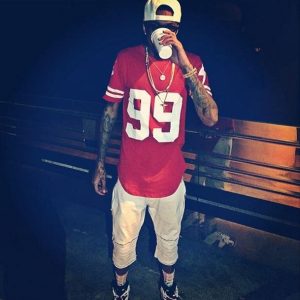 R&B sensation, August Alsina is the game's resident bad boy. Often, he is stepping up to people and he gets into fights, when push comes to shove. A little over a year ago, August Alsina got into an altercation with a collaborator, Rich Homie Quan.
Currently, August Alsina is out on tour with Usher and St. Louis was their latest stop. Here, there was a bit of tension that led to an altercation that involved August Alsina. What happened next made for one of the new big hip hop stories.
August Alsina got into it with one of the promoters who were behind the show. Once they got into it, an altercation ensued and August Alsina ended up fighting the promoter. The whole exchange was filmed and then put out on video.