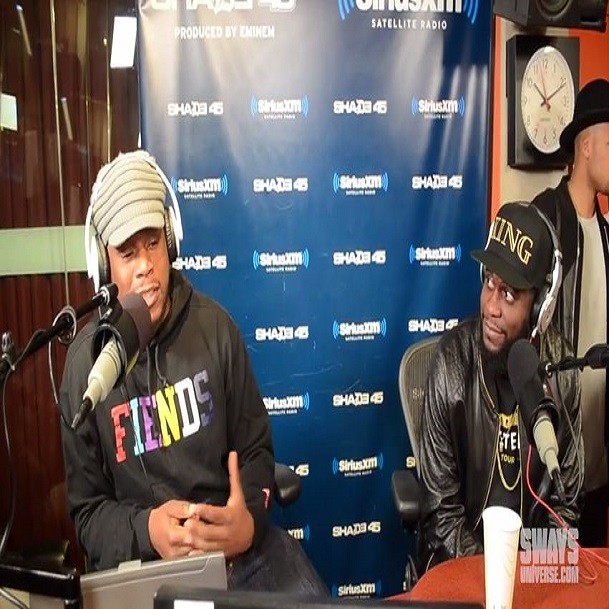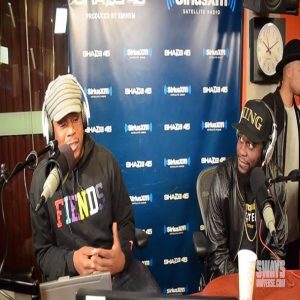 Currently, a lot of focus is going to Big K.R.I.T., as he is preparing the release of Cadillactica, his second album. Four years ago, Big K.R.I.T. signed to Def Jam and he has since expanded his cult following. During the summer, Sha Money XL explained the whole Big K.R.I.T. deal to Hip Hop Vibe, it was an interesting story.
Big K.R.I.T. is from Mississippi and is the second artist from the region to blow up on a major scale. The other one had a big portion of attention during the 2014 BET Hip Hop Awards that aired last night. But, Big K.R.I.T. is well on his way to establishing himself as one of the top artists in the game, if he keeps moving how he is.
Sway recently had Big K.R.I.T. at Shade 45 for "Sway In The Morning" and he discussed his new album, Cadillactica. He also spoke on the possibility of him and J. Cole getting together for a joint album. Speaking on Kendrick Lamar and "Control," Big K.R.I.T. said he recorded "Mt. Olympus" the next day.