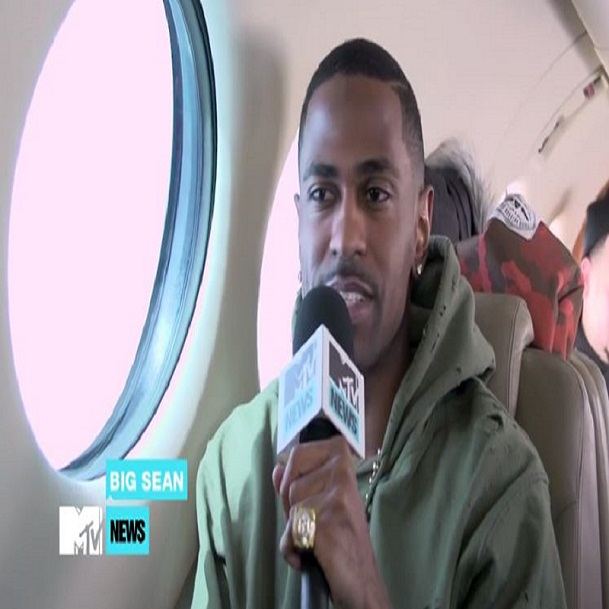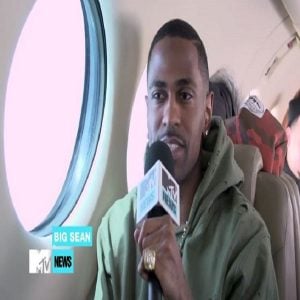 This week, Big Sean was the man of the hour, alongside both Chris Brown and Tyga. Big Sean released Dark Sky Paradise, which is his third studio album. The album is led by "IDFWU," his massive hit that features the legendary E-40.
Along with the release of the album, Big Sean released a freestyle over "Me, Myself, and I" from Beyonce. This freestyle led may to believe Big Sean was taking shots at Kendrick Lamar. In 2013, Kendrick Lamar infamously took "control" of Big Sean's track.
Big Sean talked with Rob Markman for an in-depth interview for MTV News. In the interview, Big Sean talked about the "Me, Myself, and I" freestyle, which was very unexpected. Touching on the track, Big Sean said he wasn't trying to get at Kendrick Lamar on it.