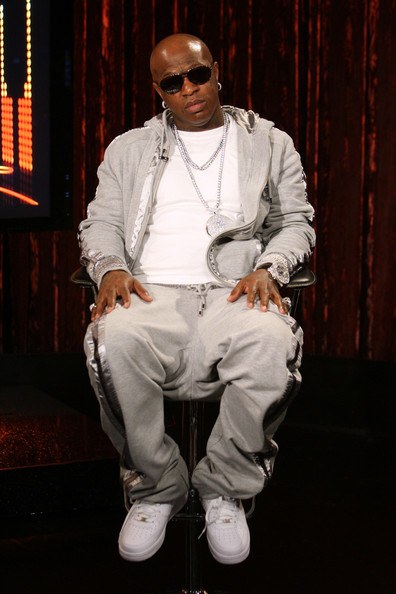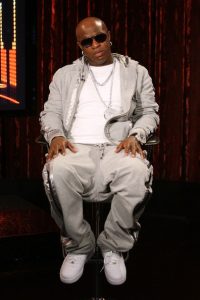 By The Hip Hop Writer
Hip Hop Vibe Staff Writer
Lil Wayne is already back in the studio barely a week after being released from prison. While he was behind bars, he mentioned that he would be doing an album with Drake. During the summer, their collaboration, "Miss Me," hit radio stations and became a hit. Now, they are ready to create an entire album.
Birdman, the CEO of Cash Money Records, has now broken his silence on the possible album. Due to their chemistry, Birdman said an album could work between the two of them. Because they are often together, they already record a lot of material together. Birdman thinks it would be easy for them to make an album out of it.
Outside of running the label, Birdman has plans of releasing another solo album, Bigger Than Life, early next year. Following the release of his album, he and Lil Wayne will release the Father Like Son album around Father's Day next year. While he is still releasing his own solo music, Birdman wants the focus to be on his artists because they can carry things long-term.
Birdman also confirmed rumors about a second album from Drake being released next year. He said to expect the album sometime in March or April with a single coming sometime in December or January.