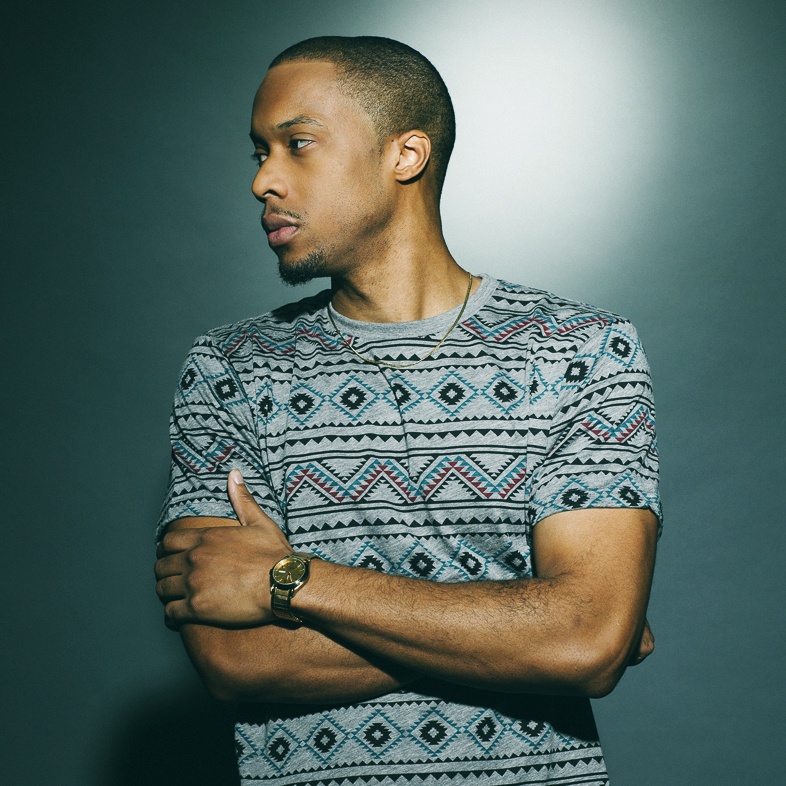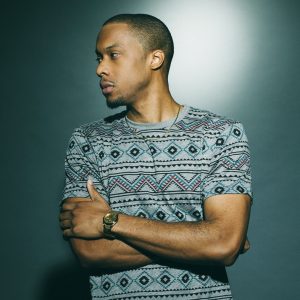 By K.B. Tindal
Hip Hop Vibe Staff Writer
Right now, in terms of Midwest hip hop, everybody is paying attention to Chicago and rightfully so. But, when the focus is elsewhere, it makes it that much easier for someone or something else to make their move. Detroit is the city in the Midwest hip hop should be paying more attention to.
Black Milk is a veteran on the Detroit hip hop scene as both an artist and as a producer and he just released his new project. No Poison, No Paradise is the name of the new project from Black Milk. With the new project out, Black Milk has been touring the nation in promotion of the new release.
Europe has a strong appreciation for hip hop and some feel it goes deeper than what the birthplace, America, feels for the genre. Whatever the case, Black Milk is headed there in the middle of next month. Starting on November 15, Black Milk will hit the Netherlands and tour Europe, ending in Germany.
See the No Poison, No Paradise tour dates below:
Nov. 15 – Rotterdam, Netherlands – Bar (Buma Rotterdam Festival)
Nov. 16 – Lille, France – Le Splendid
Nov. 17 – Zürich, Switzerland – Exil
Nov. 20 – Copenhagen, Denmark – Loppen
Nov. 22 – Colmar, France – Le Grillen
Nov. 23 – London, United Kingdom – Scala
Nov. 24 – Montpellier, France – Victoire 2
Nov. 25 – Paris, France – Batofar
Nov. 26 – Brussels, Belgium – VK
Nov. 27 – Linz, Austria – Kapu
Nov. 28 – Leipzig, Germany – Conne Island
Nov. 29 – Stockholm, Sweden – Fasching
Nov. 30 – Berlin, Germany – Lido (BeatGeeks Weekend)
Follow K.B. Tindal on Twitter @KBTindal.