By Yuriy Andriyashchuk
Hip-HopVibe.com Staff Writer
Christmas is two days away as the holiday season vibes are here and it's the time of giving. We recently learned about Kodak Black helping families in need in Broward County, FL and now, Cardi B is doing the same in Miami.
According to TMZ, the New York native was seen at Target racking up $5,000 worth of toys to be sent to kids for Christmas. Among the items purchased were games, dolls, car sets, and others. This all took place on Friday.
Following the generous shopping spree, a U-HAUL van was seen picking all the purchases up. It hasn't specified where exactly the toys will be sent but the Miami area and Cardi's home town of NYC would definitely make sense. Salute to her for making a  positive impact this holiday season.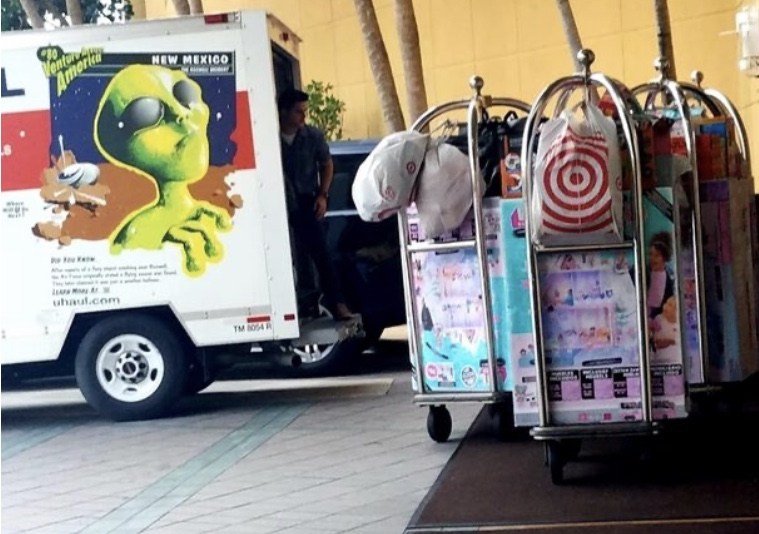 Follow Hip-HopVibe.com on Twitter and Instagram @HipHopVibe1.