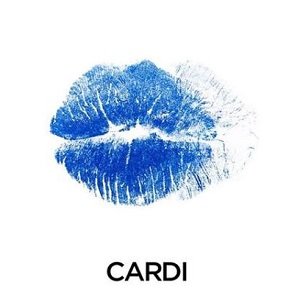 By M.A.C.
Hip-HopVibe.com Staff Writer
Over the past year, Cardi B has seemingly been everywhere and done everything. People were quick to write her off as a gimmick, but she has proven to be a real star. The Bronx rapper dropped "I Like It" and returned to the top of Billboard.
All summer long, Cardi B has dominated with "I Like It" and her other single, "Be Careful," which dropped back in the spring. Since then, she has closed more business deals. Even with all of the hoopla, this weekend, Cardi B closed a deal with Tom Ford.
In addition to being on top of the music world, having her own clothing line, and being all over the news, Cardi B has a lipstick line. Her fan support is strong, proving her sales were no fluke. Already, her lipstick line has sold out.
See Cardi B's Instagram post below:
Source: @fuegosbardi
Follow Hip-HopVibe.com on Twitter @HipHopVibe1.