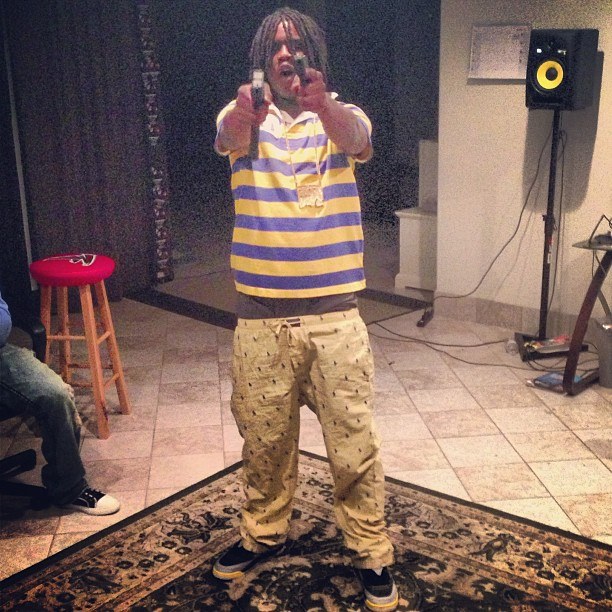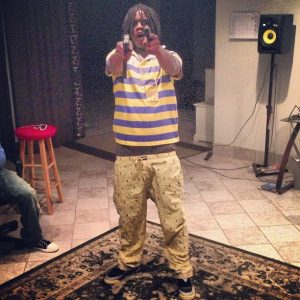 By The Hip Hop Writer
Hip Hop Vibe Staff Writer
There are two things Chief Keef has no trouble getting. One thing is a record deal, as he recently joined 1017 Brick Squad after already being with Interscope Records. The other thing Chief Keef has found relatively easy is pulling women, but that comes with the business he is in.
As recent as last month, Chief Keef was rumored to be involved with Pretty Mesha. It was reported that the two were engaged. Apparently, this is no longer the case, as Chief Keef has a new woman he is snapping photos with. Recently, a photo leaked to Instagram of the Chicago rapper kissing another woman.
Chief Keef is now said to be involved with an Atlanta dancer named Couture. She is 23 years old and involved with the 17 year old emcee. In Atlanta, Couture is well-known for working at several clubs in the city and her routine is a fan favorite. Now, Chief Keef gets free showings.
See Chief Keef and Couture below: