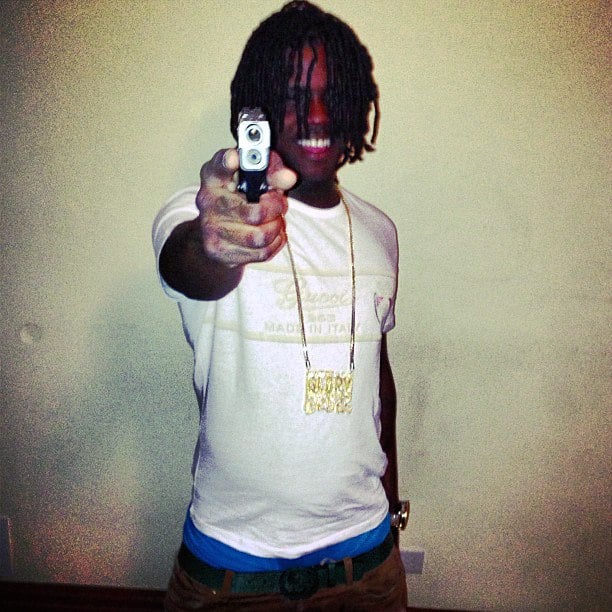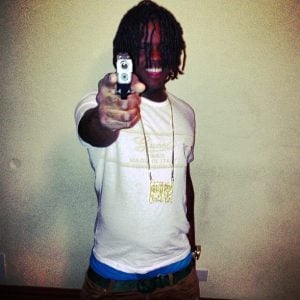 By The Hip Hop Writer
Hip Hop Vibe Staff Writer
Everybody is always talking about Maybach Music and Young Money, but on the streets the most-popular label is 1017 Brick Squad. Over the years, 1017 Brick Squad has taken the game over and Gucci Mane is the hottest mixtape rapper in the game. Chief Keef gave him a good run for his money in 2012 though.
The Chicago native, Chief Keef, was closely-affiliated with Soulja Boy before their relationship fell apart. Last summer, Chief Keef caused a bidding war that Interscope Records won. But, after many legal issues and much controversy, Interscope Records has distanced themselves from Chief Keef.
Earlier today, Gucci Mane took to Twitter to announce another signing to the label. Since it looks as if Young Scooter and Waka Flocka Flame will no longer be available to him for various reasons, someone new was needed. Gucci Mane announced on Twitter that the latest Brick Squad member is Chief Keef.
Read Gucci Mane's tweet below: