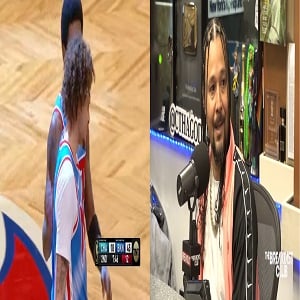 By Jay Rich
Hip-HopVibe.com Staff Writer
First things first, that score on the screen is crazy. The game was still a blowout, but the Charlotte Hornets made it a respectable 89-111 loss to the Brooklyn Nets. Really, the Nets are more like the avengers, these days.
Since the game was never really competitive, the commentators started talking about other things. Tonight, Tyler Johnson got a lot of time to play. Chris Webber was noticing Johnson, not just for his playing.
With the Hornets/Nets game being a blowout, Chris Webber shifted his commentary from the game, to his observations. Webber is normally being roasted for his comments, but he had fans laughing, tonight. He said Tyler Johnson looks like Layzie Bone, from Bone Thugz-N-Harmony, which made fans laugh, but he likely meant Bizzy Bone, who is in the photo above.
Watch the entire video below:
Read the tweets about Tyler Johnson below: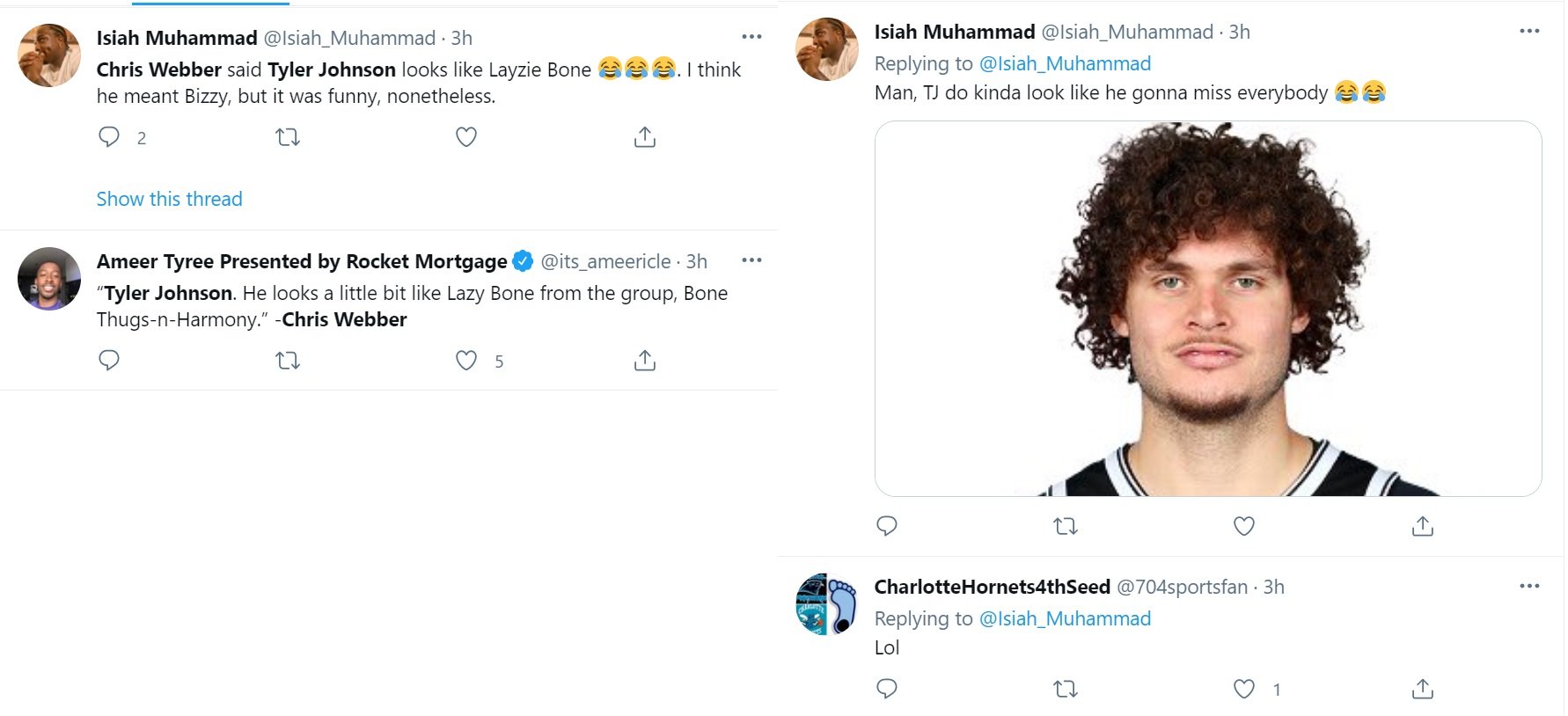 Follow Hip-HopVibe.com on Twitter @HipHopVibe1.