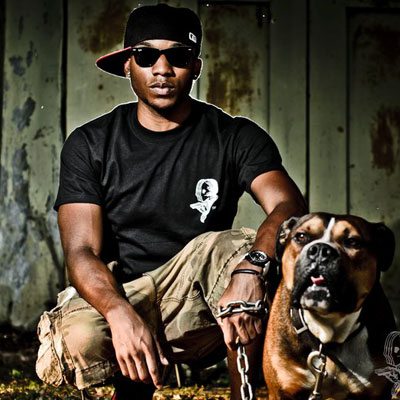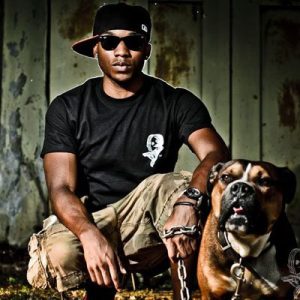 By The Hip Hop Writer
Hip Hop Vibe Staff Writer
Over the past few months, Denzil Porter has continued to gain momentum. The young Bronx sensation has a number of popular songs out. For the first time in years, there is new energy in New York City. Among the new faces out there is Denzil Porter, who is quickly becoming one of the most-popular newer rappers in the game.
Coming with this rising popularity is more media coverage. Still basking in the success of his "Kanye West" single, Denzil Porter has become a go-to guy. Currently, the young rapper is working on his new mixtape. With so much in the works, Porter recently spoke to Hot 97.
Despite the controversy, Hot 97 has remained one of the most-popular radio stations in hip hop. For New York hip hop, many rappers dream of being on Hot 97. If this was a dream for Denzil Porter, it came true when he spoke to Peter Rosenberg for his segment, "Real Early Show."
Listen to the "Real Early Show" featuring Denzil Porter below: