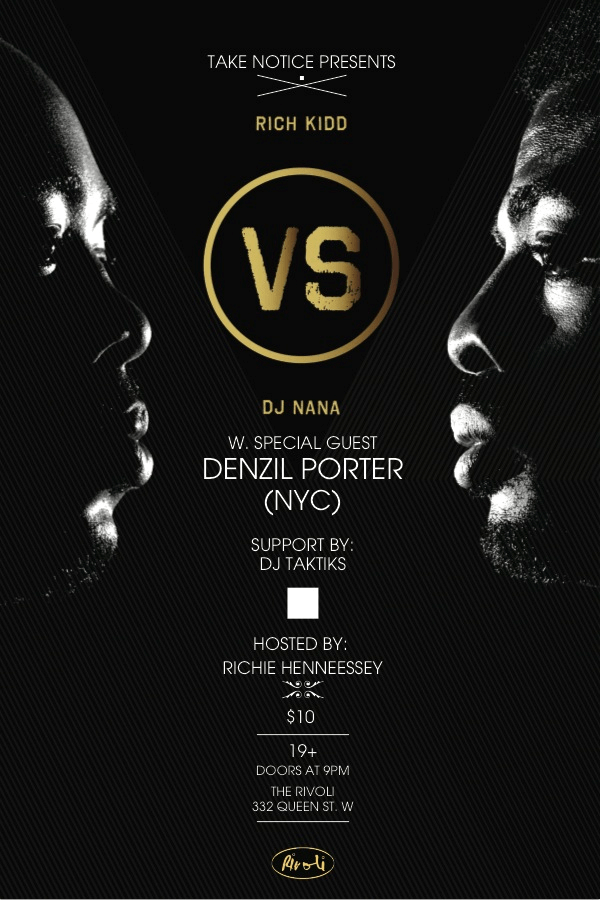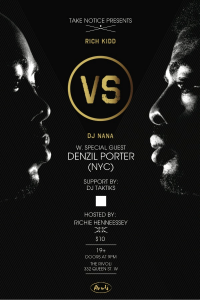 By The Hip Hop Writer
Hip Hop Vibe Staff Writer
Toronto has quickly become a hub for hip hop, as many of hip hop's stars, such as Raekwon, are making the city a second home. Many popular emcees are turning Toronto into their second home and many newer stars call Toronto home, period. Currently, Drake is among the biggest rappers on the face of the planet and he hails from Toronto.
Hip hop, however, originated from New York City in The Bronx. With New York City currently in the middle of a triumphant comeback, The Bronx is playing a major part. Aside from French Montana, Denzil Porter is quickly emerging as a star. Denzil Porter, who is working on his Porter's Pot mixtape, took his talents to Toronto earlier today.
Denzil Porter is in Toronto performing two shows at the NXNE Showcase. For the next week, Porter will be in Toronto. His two shows in Toronto will take place at The Rivioli. Tonight, Denzil Porter will appear as a special guest. On June 13, Denzil Porter will be performing alongside a number of other up-and-coming rappers.