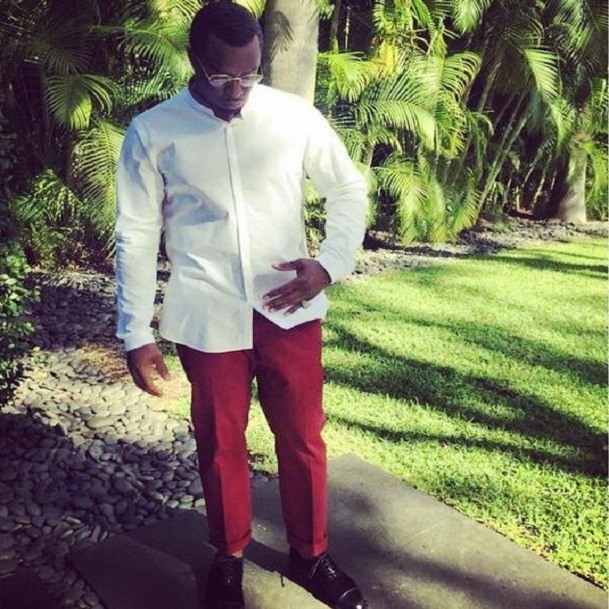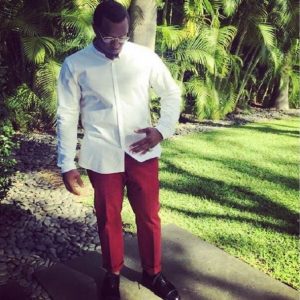 Plenty of tension has arisen this weekend and Drake's name keeps popping up in every situation. First, there was the Chris Brown/Karrueche, which eventually included Plies and a common factor in this was Drake. Meanwhile, Drake was actually in Miami, enjoying his night with A-listers.
Apparently, Drake tried to have too much fun while he was in his second home. The bomb was already dropped by Chris Brown that Drake dated Karrueche during the four months he was in jail. Now, Drake tried to do something even more bold, try to get with Cassie right in front of Diddy.
Everyone has woken up to the rumors of Diddy smacking Drake in the club after witnessing his attempts. Not everyone believes it, but there is a response to what happened. Drake's own label-mate, Ace Hood, was there and he responded, confirming the events, in a video of him laughing on Instagram.
Watch Ace Hood's Instagram video below: