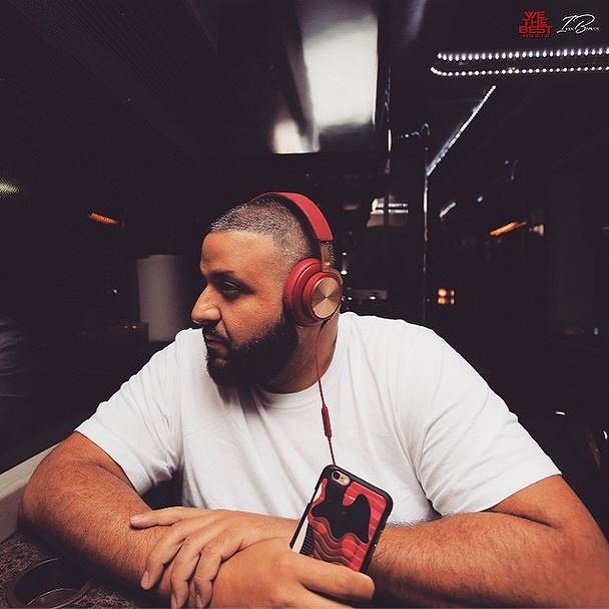 By DJ YRS Jerzy
Hip Hop Vibe Staff Writer
Most assumed DJ Khaled hit his peak when he had his own radio show on the biggest hip hop station in Miami, Power 99. Having this, along with being Fat Joe's DJ was a big plus. But, this was only a small part of the master plan DJ Khaled had.
Ultimately, DJ Khaled's career became much bigger than the local Miami scene, but he did his part to help it grow. This work included DJ Khaled working closely with Rick Ross, Plies, and Trick Daddy. During this particular period, DJ Khaled created the We The Best movement.
We The Best centered around his 2007 album, but DJ Khaled soon reused the name for his record label and another album. Known for talking big, DJ Khaled always makes big proclamations, such as calling himself the best executive ever. Now, he is establishing himself on Instagram as the biggest CEO in the game, as he promises a We The Best Music Group takeover in 2015.
See DJ Khaled's Instagram photos below: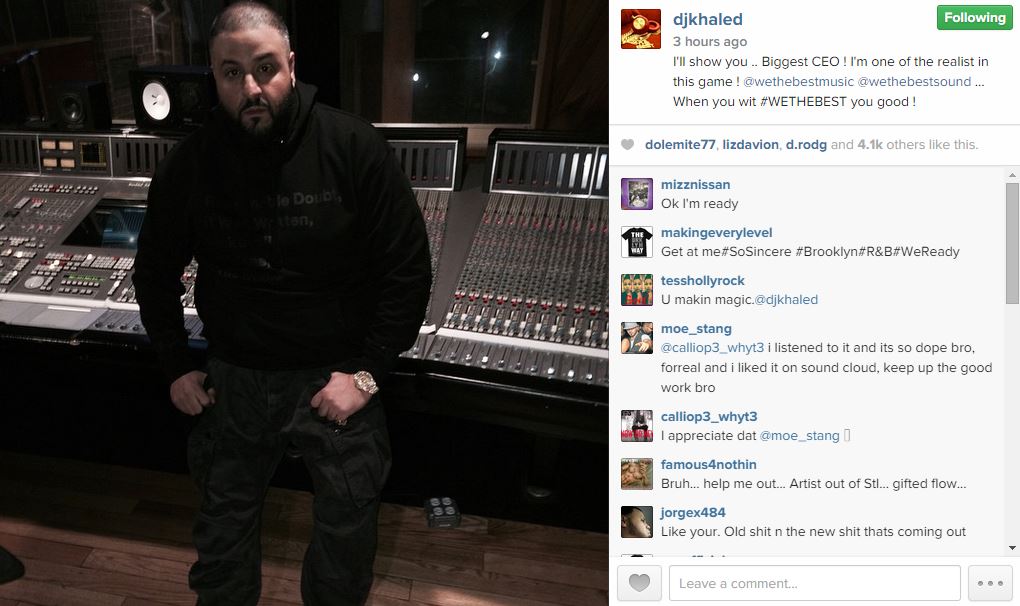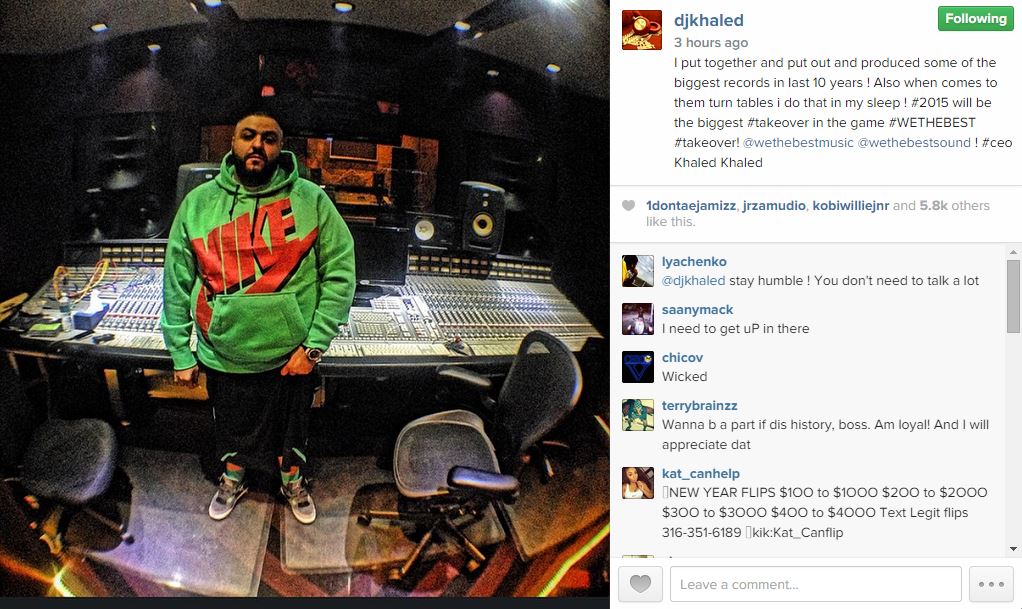 Follow DJ YRS Jerzy on Twitter @IAMDJYRSJERZY.