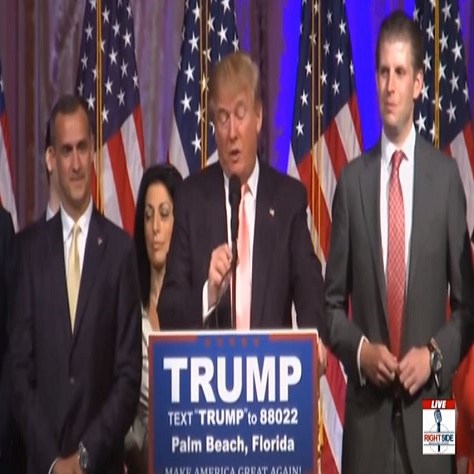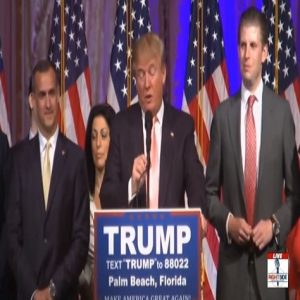 By Jay Mack
Hip Hop Vibe Staff Writer
It's hard to come up with words to describe this presidential election, but Donald Trump is the Republican frontrunner. What he's had to say has offended many people. There are a lot of Trump supporters, but there are many people who are afraid of his ideas.
Donald Trump was already a well-known billionaire businessman. In 2004, he took his dynasty public with "The Apprentice" and helped many others start businesses. With his potential presidency, NBC may want to begin looking for another mogul.
However, there are some willing to do what it takes to keep Trump from ever reaching the White House. Michael Bloomberg refused to run to stop Trump from winning and Mitt Romney urged Republicans to band together to keep him from the nomination. A group of people even made death threats and a group of teens made a music video threatening him.
Watch the music video below: