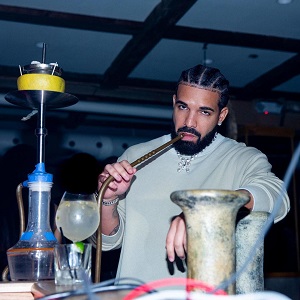 Drake signs $360 million deal with Universal Music Group
Drake may be coming for Kanye West's position as the wealthiest rapper. This afternoon, Drake finalized his new record deal. What Drake has done is unprecedented, as he has signed a deal with the entire Universal Music Group. It is a far cry from where Drake began.
Drake left "Degrassi" to pursue his career as a rapper. The move Drake made was not considered smart. Drake gave up a guaranteed gig to develop his mixtape success. But Drake caught Jas Prince's attention. Jas Prince introduced Drake to Lil Wayne, who signed him to Young Money.
Drake founded OVO Sound in 2011 and partnered with Apple Music in 2015. Sometime during that period, Drake left Cash Money Records, and did a deal directly with Republic Records. Lil Wayne would also leave Cash Money Records. However, Drake and Lil Wayne still represent their original label home. For Drake, he has become the most successful rapper of all time. Drake has enjoyed an unprecedented twelve year run on top of the game. Now Drake has cashed in with a $360 million deal with Universal Music Group. This deal includes Drake's publishing, touring, merchandise, and visual media.
Source: Variety
Drake signs $360 million deal with Universal Music Group