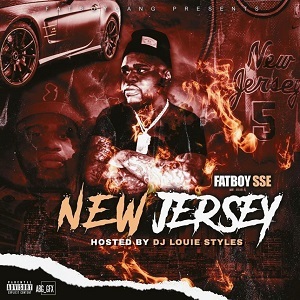 By Jay Rich
Hip-HopVibe.com Staff Writer
Initially a viral sensation, FatBoy SSE has proven to be a major force on the New Jersey hip hop scene. A major look came for him, towards the end of 2018, when Lil Wayne featured him in the "Uproar" video. That was a huge look for him.
FatBoy SSE and DJ Louie Styles have been putting in a lot of work together, over the past few years. Both have done a lot to bring a resurgence in the New Jersey hip hop scene. The two are now doing even more for the Garden State.
The two have the New Jersey mixtape they are putting out. This tape is not the typical artist/DJ mixtape. Instead, the two are coming together to give an opportunity to up-and-coming New Jersey rappers to be featured on this tape.
See the mixape cover below: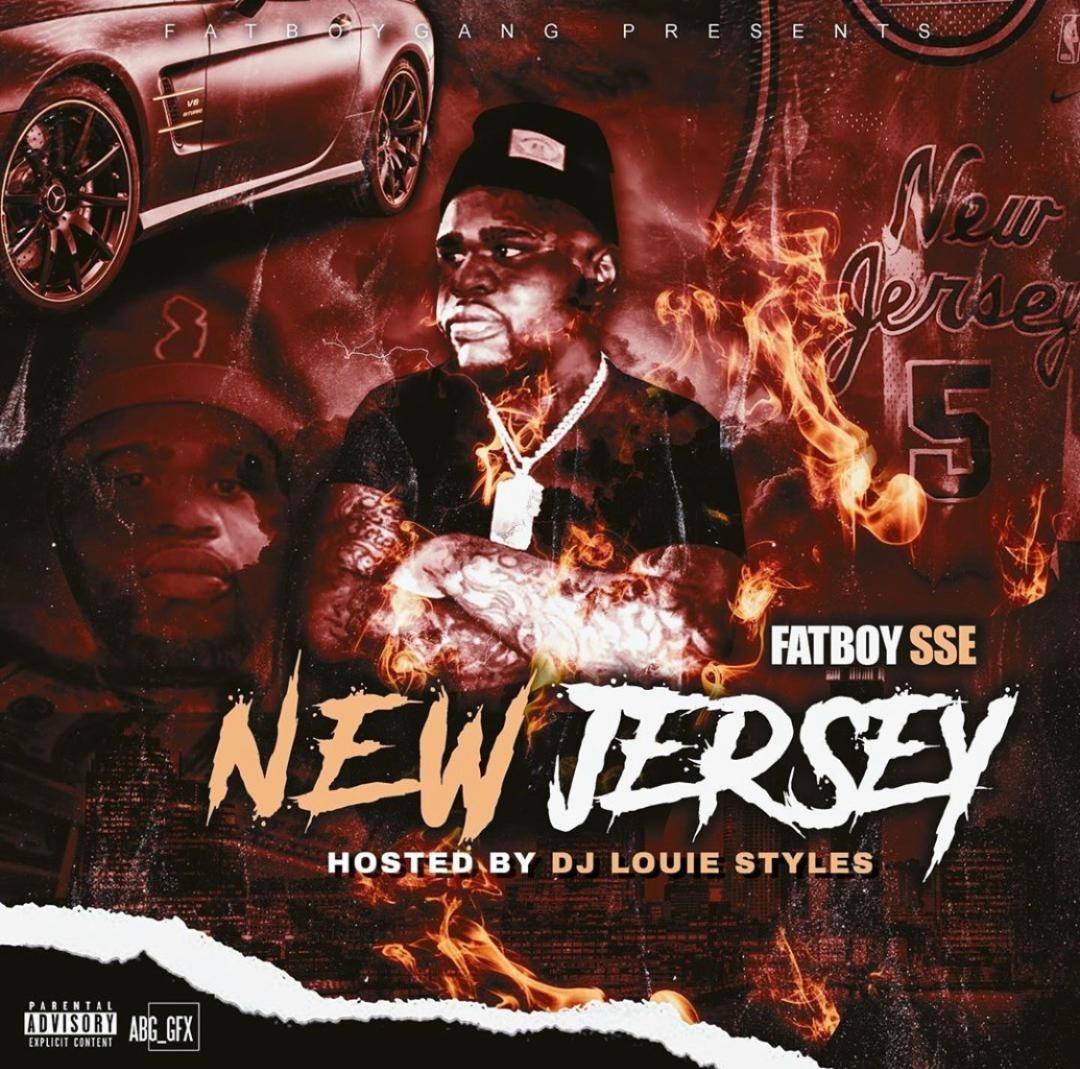 Follow Hip-HopVibe.com on Twitter @HipHopVibe1.