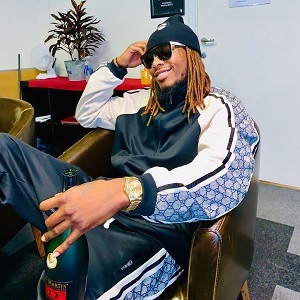 By Bossyy
Hip-HopVibe.com Staff Writer
For a little while, there, it seemed as if Fetty Wap had peace between all the women in his life. As most know, Fetty Wap has several children, by various women. Easily, Masika, formerly of "Love & Hip Hop Hollywood" is his most high-profile baby mama.
However, Fetty Wap is best-known for dating Alexis Sky, who also appeared on "Love & Hip Hop Hollywood." A year ago, Alexis Sky and Fetty Wap, both, appeared on "Love & Hip Hop." She has a child, which Fetty Wap is there for, but has reportedly said he isn't sure is his.
The women he for sure has children by, Lez and Masika, have been hard on Fetty Wap, these past few hours. Taking it a step back, Fetty's wife's Instagram bio read "I want a divorce," this morning. Later, Lez blasted Fetty for messing with her ex-best friend, and having their child around him, and then Masika went in on him for allowing their child around a groupie, a woman which she never met.
See Lez and Masika's IG posts below: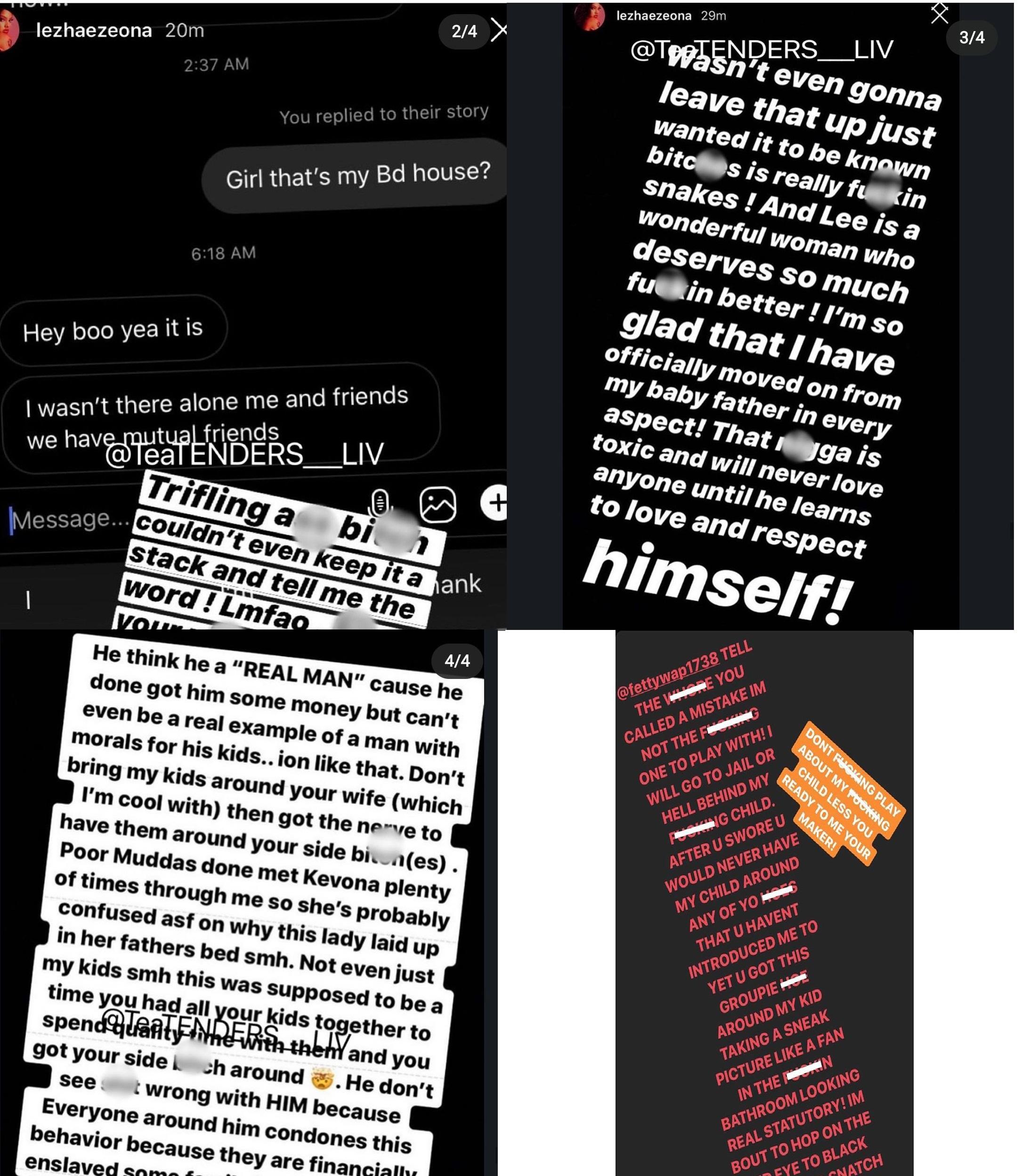 Follow Hip-HopVibe.com on Twitter @HipHopVibe1.