Flo Milli to release "BGC" single on October 20
In 2023, Flo Milli has been extremely consistent. These have included releases of singles such as "Nasty Dancer," "Fruit Loop," and "Chocolate Rain."
Meanwhile, Flo Milli also has another new single on the way. This is "BGC," which is set to be released on October 20. Moreover, the Mobile, Alabama artist unveiled the official cover art for it, which has her posing in a mugshot format.
Moreover, Flo Milli also has her own headlining tour, which is beginning this month. This is the "Thanks For Coming Here, Ho" Tour. It kicks off on October 21, in San Francisco. 16 dates will be available in total, as the tour will conclude on November 13, in Dallas. Things Flo Milli's second tour since last fall, as she released her debut album "You Still Here, Ho?" in the summer of that year.
Flo Milli has been one of the hottest rising artists in the south overall, since 2020. She initially earned her big breakout record in late 2019, with the success of her "In The Party" single, as that also recently went gold in the US.
Check out a closer look at Flo Milli's cover art for her upcoming "BGC" single, below.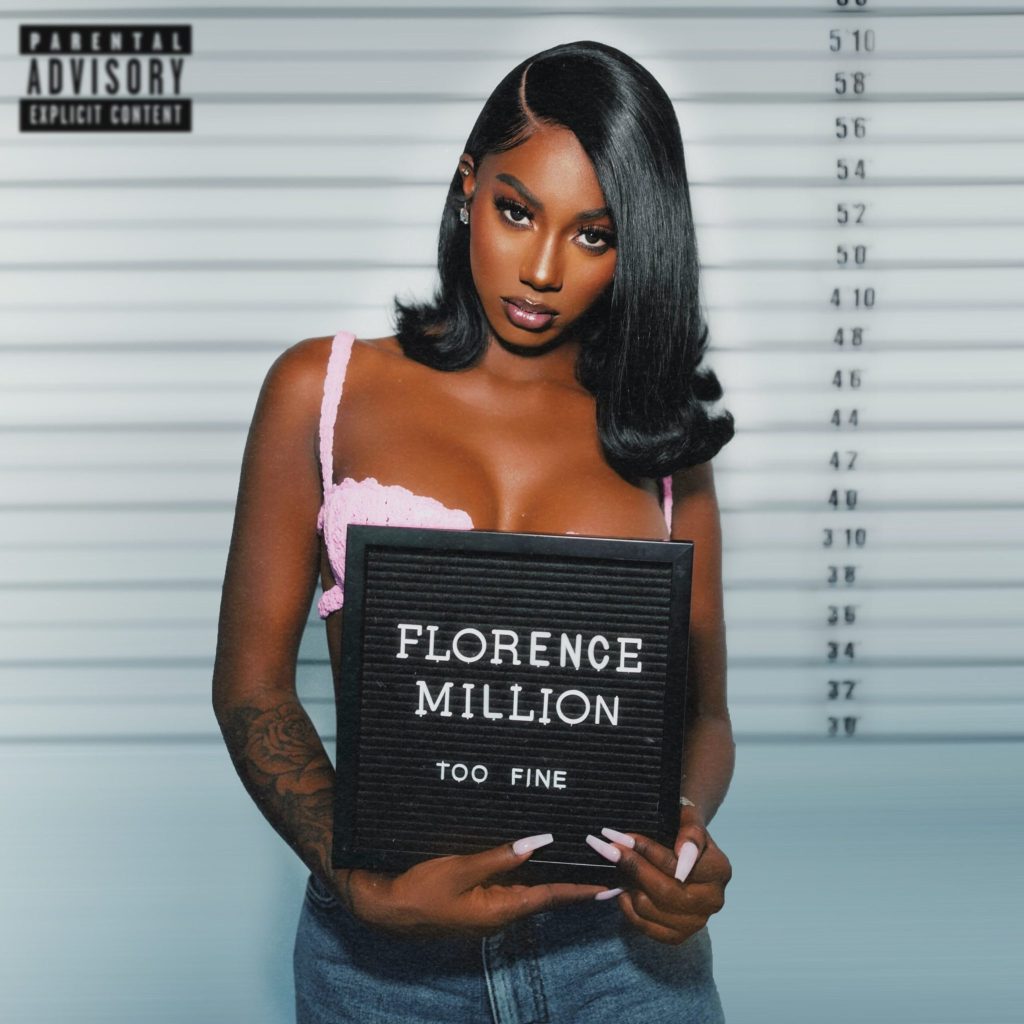 Flo Milli to release "BGC" single on October 20