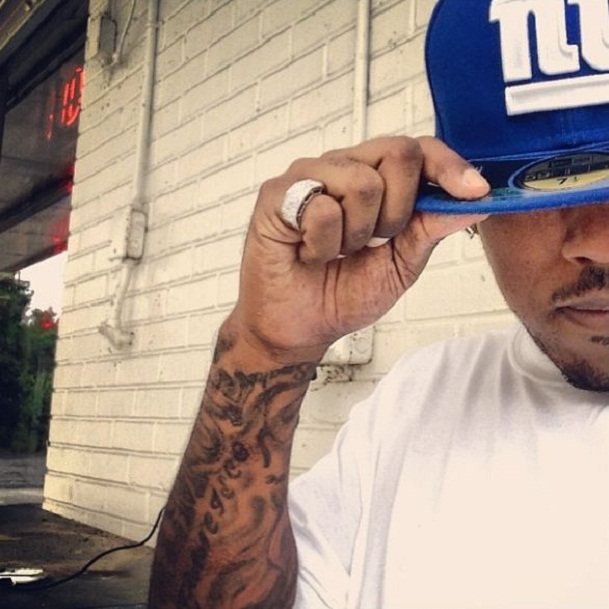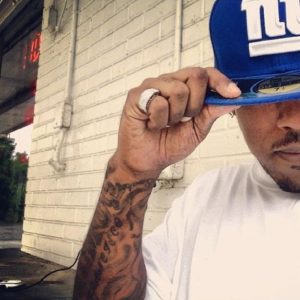 Last week, a photo hit the internet via Messy Marv's Twitter and Instagram of him getting beaten and robbed. A pile of bloody mess, it looked like Messy Marv was almost beaten to death, but the San Francisco rapper survived. Messy Marv took a trip to Reno to perform a show and became a much bigger headline.
Only a few days later, Messy Marv was back and on Twitter responding to the thugs who took his phone and took a photo of him to put out on the internet. When he took to his internet accounts, Messy Marv made it clear he was not done yet. In the time since then, there has not been much out of Messy Marv.
Now, the people who beat him are back online and this time they have the full video of th altercation. As the situation took place, there was someone with a cell phone who recorded the whole situation. Holding Messy Marv at gunpoint, they took the Bay Area legend for all he had on him.