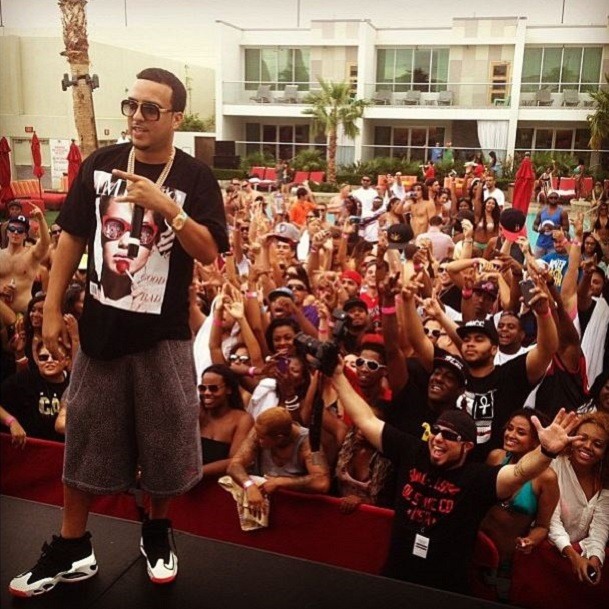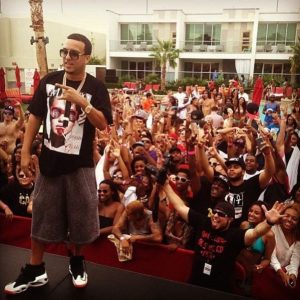 In this debate that went down last month about king of New York, it's odd that nobody mentioned French Montana. There are a lot of New York rappers getting shine now, but French Montana led that shift. French Montana dropped a lot of songs that became hits in 2011 and it led to that Bad Boy Records signing.
Back in May, French Montana got the monkey off his back when he dropped his long-awaited debut album, Excuse My French. French Montana got a lot of attention when he made a Southern club record with fellow New Yorker, Nicki Minaj. "Freaks" is the video that started Nicki Minaj's run.
French Montana was recruited by Migos to appear on their "Roll On" track. They have decided to go all out and drop a music video for their single. Yesterday evening, French Montana leaked these photos from the shoot on Instagram complete with a cameo from Chinx Drugz.