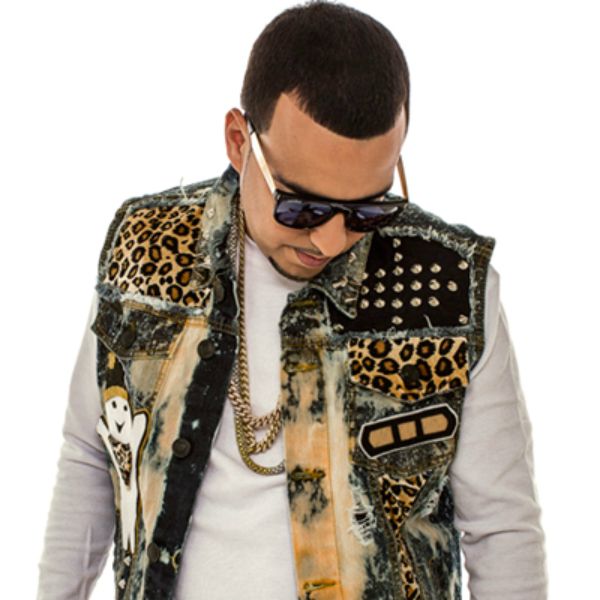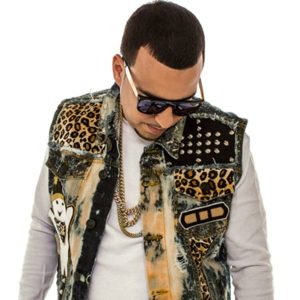 The Hip Hop Writer
Hip Hop Vibe Staff Writer
This is the moment New York City has waited two years for, French Montana has finally released Excuse My French. Even though he made the people wait, French Montana left them with something to party to in between time. French Montana is still basking in the success of "Freaks" with Nicki Minaj.
Those who have been following French Montana know he has four other hit singles under his belt. Anticipation remained high for Excuse My French and he has the entire hip hop world behind him. Rick Ross and Diddy joined forces as the executive producers of the album.
With his album out, French Montana has made his rounds with the media. In making these rounds, French Montana talked to Shaheem Reid. An acclaimed journalist, they sat down for his series, "The Round Up" for Life + Times. French Montana talked about his journey from Africa to the United States, Cocaine City, to the present.
Watch the entire interview below: