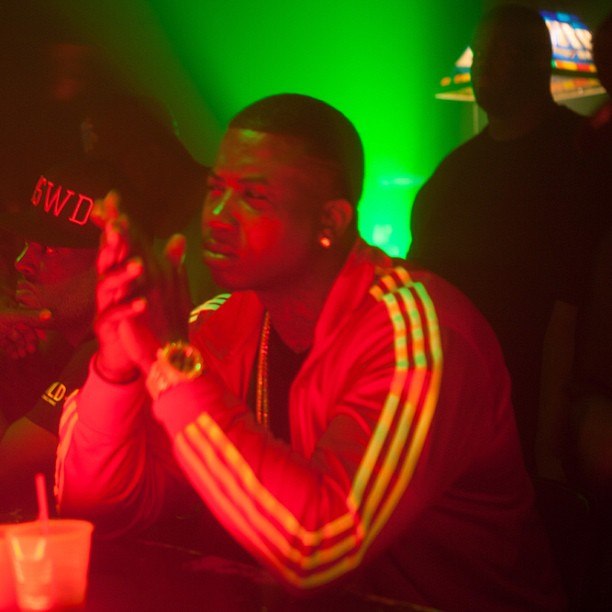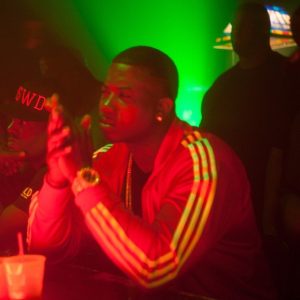 By The Hip Hop Writer
Hip Hop Vibe Staff Writer
1017 Brick Squad has crept up and become the most-discussed crew in the game. A lot of behind the scenes drama has gone on. At one point, it looked as if Gucci Mane and Waka Flocka Flame would be ending their longstanding partnership. But, these guys are brothers, so they worked it out.
However, the media had fun scouting out potential replacements for Waka Flocka Flame in Gucci Mane's camp. The addition of Chief Keef and Young Scooter to the crew made interesting discussions, also. Gucci Mane also has another artist on the new roster named PeeWee Longway, who he did a mixtape with back in March.
Yesterday, Gucci Mane announced the first 1017 Brick Squad album and where contributions would come from. Today, Gucci Mane returned to his Twitter to announce the official title of the album. Waka Flocka Flame, Chief Keef, Young Scooter, and PeeWee Longway have come together for Big Money Talk.