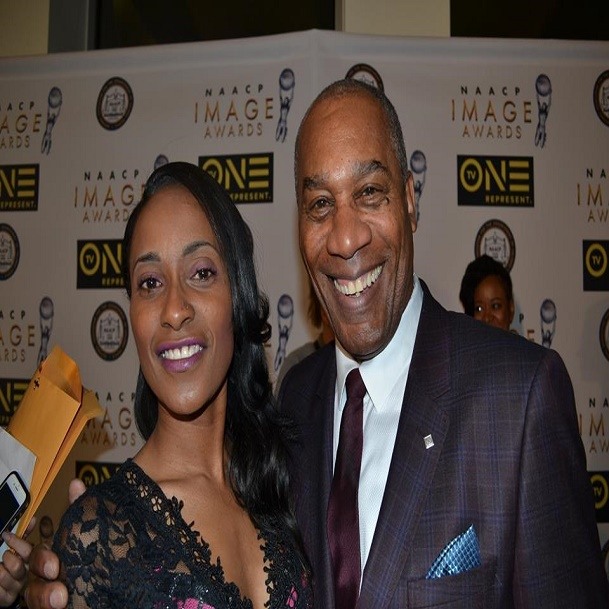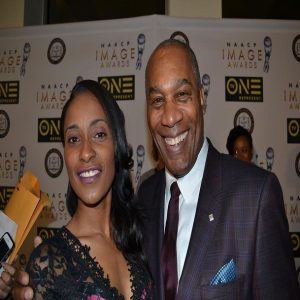 By Tony Lesesne
Hip Hop Vibe Staff Writer
Tonight, Joe Morton made his return to "Scandal" as Rowan Pope, the father of Kerry Washington's Olivia Pope. Before this, Joe Morton played in the "Sanford & Son" spinoff, "Grady" and The Terminator 2 alongside Arnold Schwarzenegger. He also played several other roles.
Joe Morton spent years doing daytime soap operas, also, having roles in such soaps as Search for Tomorrow, Another World, and All My Children. But, the current generation knows him for "Scandal." He made his return alongside the cast, tonight.
Last week, Joe Morton was present for the NAACP Image Awards and he talked to Hip Hop Vibe. Boscee held down the red carpet and she talked to Joe Morton about his return to "Scandal." She also spoke to him about his one man play, in which John Legend is also involved.
Watch the entire interview below:
Follow Tony Lesesne on Twitter @TonyCLesesne.