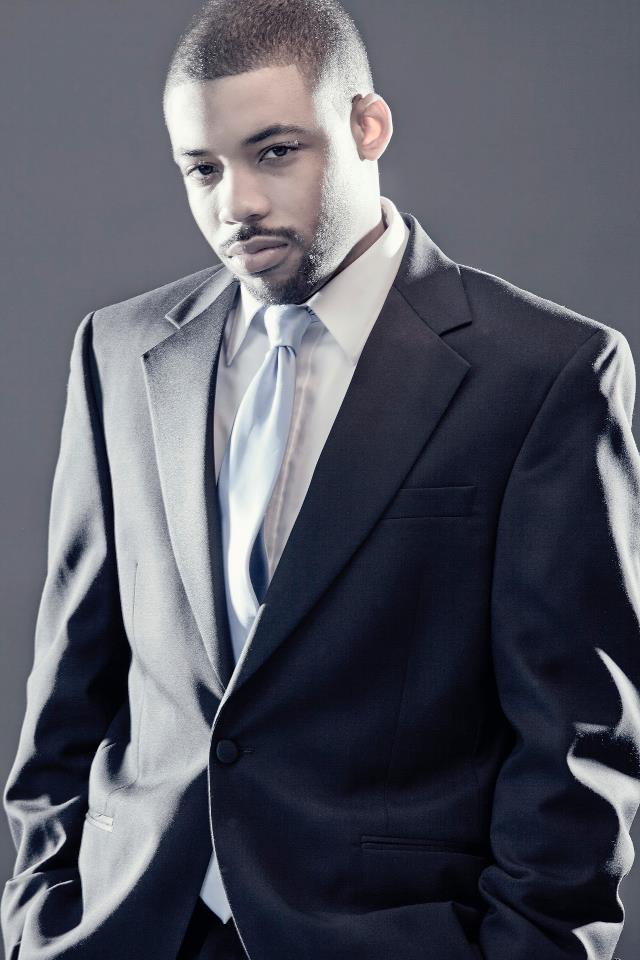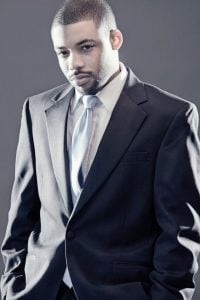 By The Hip Hop Writer
Hip Hop Vibe Staff Writer
Longtime hip hop website readers should be familiar with Q the Question, as he has worked for and with many of the biggest publications. In addition to his work as a journalist, Q the Question is also the co-founder of SKE Records with Trel Mack. Based in Philadelphia, SKE Records is quickly becoming one of the most-popular independent record labels.
Four years ago, Trel Mack was on the verge of stardom, as he was considered as the next big thing by many. It seemed as if the big break was right around the corner. But, Trel Mack opted to go on a hiatus to ensure longevity once he did reach the top. The result was a four year break, but he has come back stronger than ever.
Q the Question recently let Hip Hop Vibe go into the SKE Studios in Philadelphia. During our time in their facility, Q the Question explained the overall SKE Records mission and what to expect from the company over the next few years. With a strong flagship artist in Trel Mack and a growing roster, including Shaun Chrisjohn, the label is making great strides.
Watch the entire interview below: