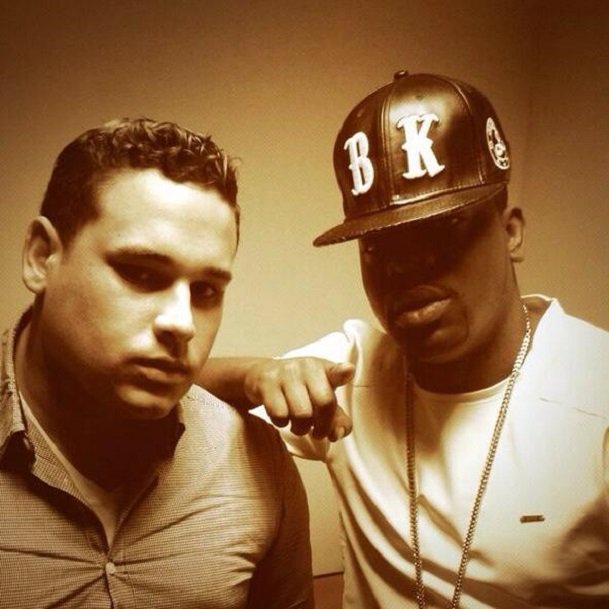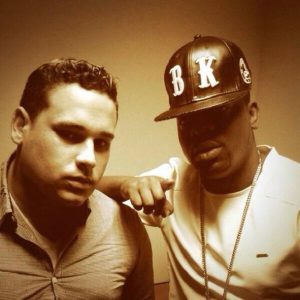 Brooklyn is winning right now, as they are currently the primary borough holding down the New York hip hop scene. Last month, there were several major releases from Brooklyn rappers. None of these were more major than Uncle Murda, who dropped his Ain't Nothing Sweet compilation with his GMG camp.
Uncle Murda made his name through his previous work, first with Roc-A-Fella and then as a solo artist. There were several reasons behind Uncle Murda's decision to remain a street artist and he has found success. Ain't Nothing Sweet dropped a month ago and is filled with street anthems.
Hip Hop Vibe's DJ Louie Styles caught up with Uncle Murda, as he discussed the new mixtape. Heavy Dedication TV did the cinematography and photography during the interview, as Uncle Murda explained the compilation tape, the GMG movement, and discussed Brooklyn in general. He is one of a few Brooklyn rappers making major moves right now.