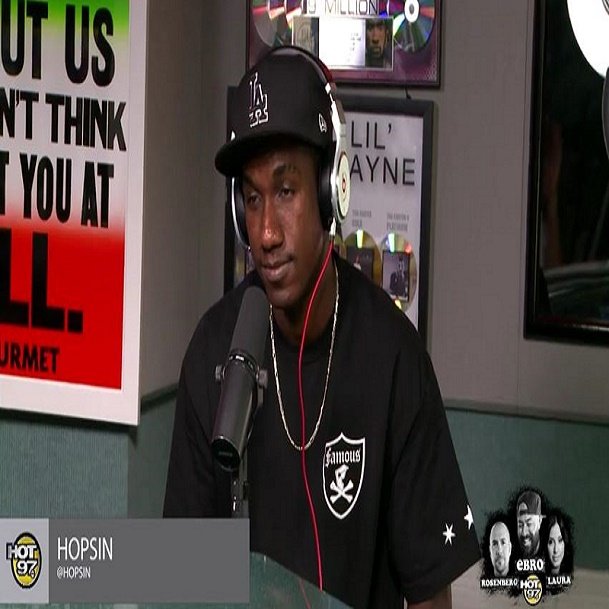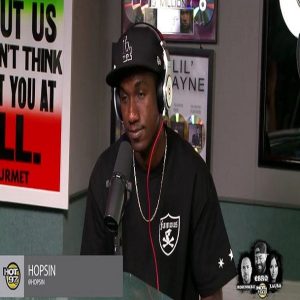 Over the past couple of years, Dizzy Wright, Jarren Benton, and DJ Hoppa have become fixtures in the hip hop industry. The man behind the scenes, pulling strings with them is Hopsin. A part of the ghoul rap scene, Hopsin has made waves as the Funk Volume leader.
Hopsin is a force in the industry, having released a plethora of records over the past couple of years. Now, Hopsin is gearing up for the release of his new album. This week saw Hopsin release the visuals to "Fly," which is his current single.
Ebro recently sat down with Hopsin at Hot 97 to discuss some of what he has going on. Their conversation centered around the new album in the works, before touching on some other topics. During the interview, Hopsin spoke on Childish Gambino, having choice words about this particular artist.