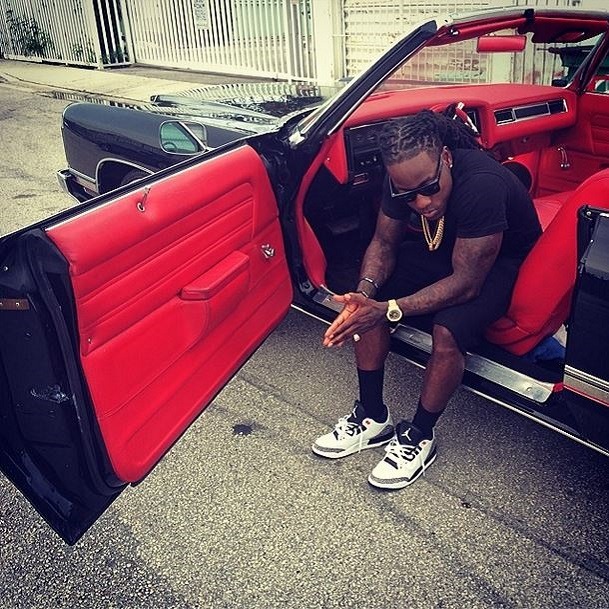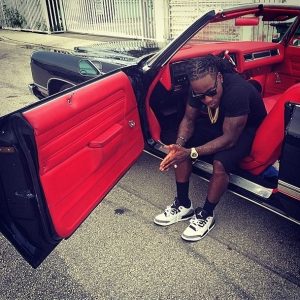 By DJ YRS Jerzy
Hip Hop Vibe Staff Writer
Fitness has always been a plus in hip hop, even though the bigger guys have gotten plenty of love, too. But, guys like LL Cool J and later, 50 Cent and Busta Rhymes (until recently) have all shown off fitness. In 2008, David Banner returned to the game fit and living a healthy life he hoped to share with all of hip hop.
Many newer rappers in the game, including Ace Hood, have also placed fitness in high regard. Getting big, Ace Hood hopes to garner much sex appeal and admiration from fans when he releases his next round of music. Even his boss, DJ Khaled, has decided to go from somewhat hefty to fit, often working in the gym.
This time, it was Ace Hood's turn and he was working on getting his arms right. In the gym like the homie J-Hood, Ace Hood is getting beyond right so it lasts him from this summer into the next. He had someone take pics of his workout session so they could be posted on Instagram.
See Ace Hood's Instagram photo below: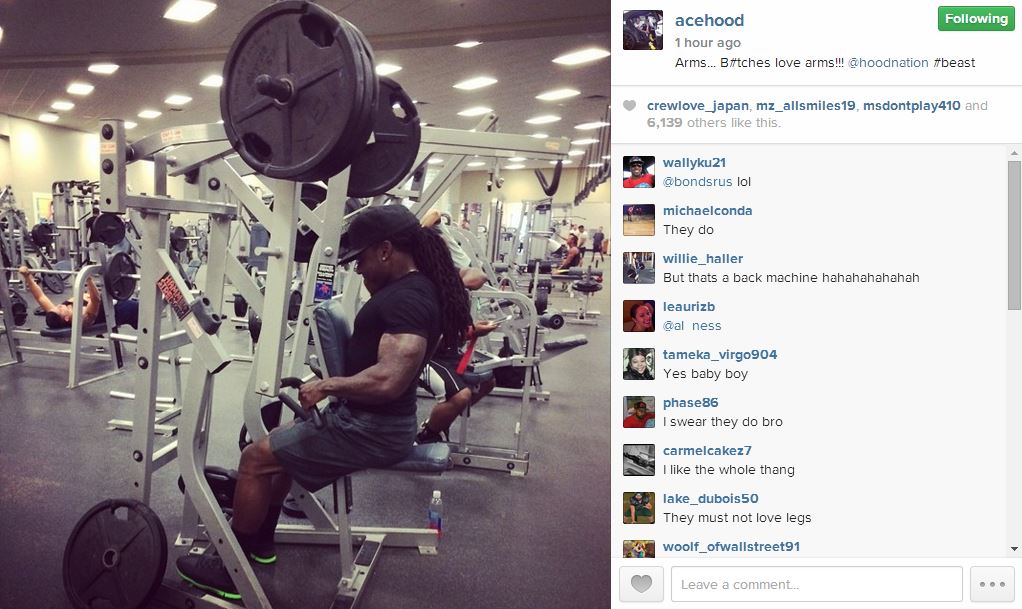 Follow DJ YRS Jerzy on Twitter @IAMDJYRSJERZY.