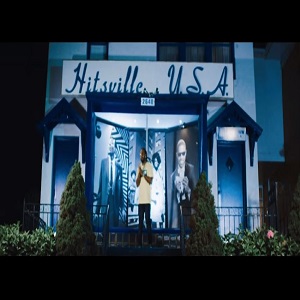 By Yuriy Andriyashchuk
Hip-HopVibe.com Staff Writer
A few years ago, Icewear Vezzo was one of the hottest rappers out, on the Detroit streets. Unfortunately, he ended up being sent behind bars, which led to his popularity waning, a bit. However, his die hard fans have kept his name alive.
Definitely, Icewear Vezzo has the potential to do some big things. This potential is something the major labels have noticed, as they have been following him for some time. Now, Icewear Vezzo has more than a following, he has a deal.
Hailing from the city of Detroit, Icewear Vezzo has now signed with his city's label, Motown Records. In recent years, the label has been revived, with Ne-Yo involved, and signing all kinds of R&B and hip hop acts. Celebrating his signing, Motown Records put a video together of Icewear Vezzo.
Watch the entire video below:
Follow Hip-HopVibe.com on Twitter @HipHopVibe1.