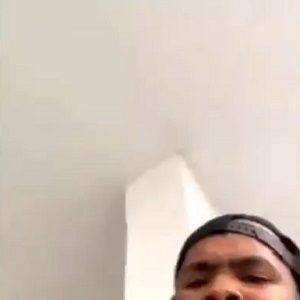 Among the new era of rappers, there is a disturbing and disgusting trend. The past nine years have seen rappers die and their rivals show no remorse. Instead of not saying anything at all, they mock the dead.
Currently, the hip hop world is in shock, learning of the death of Baby CEO. After some speculation, Big CEO revealed Baby CEO's friend killed him. In that message, he also warned HeavyCamp to stop speaking on his brother.
J90 is a member of Blac Youngsta's HeavyCamp and he went on IG Live, disrespecting Baby CEO. This is who his brother, Big CEO was referring to. In his rant, J90 had many heartless things to say about Baby CEO, and his untimely death.
Follow Hip-HopVibe.com on Twitter @HipHopVibe1.