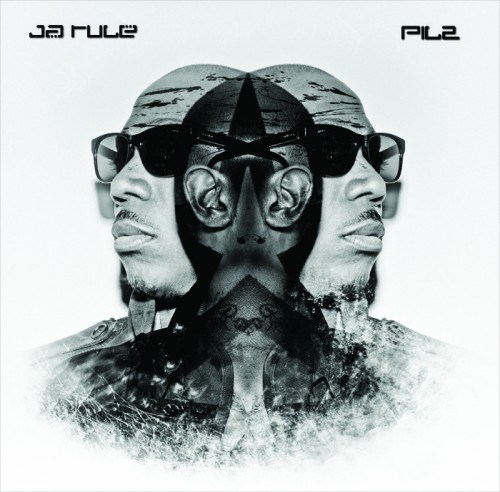 By The Hip Hop Writer
Hip Hop Vibe Staff Writer
During the summer of 2007, the hip hop world was shocked when Ja Rule made a surprising return to the game. Ja Rule announced he would release his comeback album, The Mirror, before the end of 2007. Towards the end of 2007, Ja Rule had bad news for his fans, his album had been delayed until 2008.
Eventually, The Mirror would be scrapped and Ja Rule returned to the mixtape circuit before being sentenced to two years of prison. Despite being behind bars, Ja Rule still focused on his comeback. On his latest album, Pain is Love 2, Ja Rule wanted to be the one to call the shots.
Ja Rule landed a distribution deal for his Mpire label and prepared to release his latest album in January of 2012. Now, with his album nearly a month away from release, Ja Rule has announced his Pain is Love 2 album has been delayed, once again. This time, however, the album will be released on February 28, 2012.